Personality doesn't matter AT ALL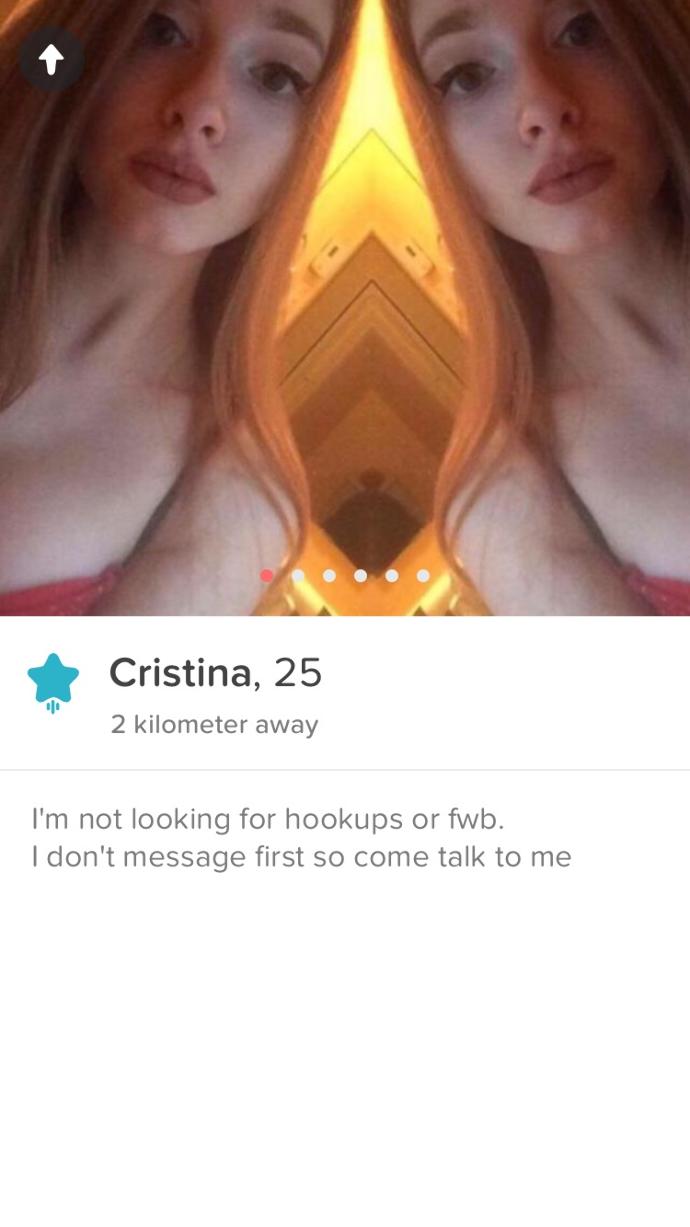 Updates:
based on the timing he is probably screwing her right now lol
---
Most Helpful Guy
It's tinder the whole point of it is to be shallow. That girl is simply immature. She puts a lot of value on looks but somewhere she really does want an emotional connection and she probably just went and got herself hurt falling for the guy hoping he'd become less of a douche and then after she slept with him she realizes he won't and she wasted her time and let him use her for nothing.
Most Helpful Girl
That's not true. I know plenty of fine ass guys with nice bodies that have been rejected because they say and do the wrong things. Now there are plenty of stupid ass hoes out here who will let a guy get away with blatant disrespect, but not ALL women are like that. sadly, its probably enough women who are like that who make these guys think its acceptable. they probably have a decent success rate too