Guys, Is my body attractive?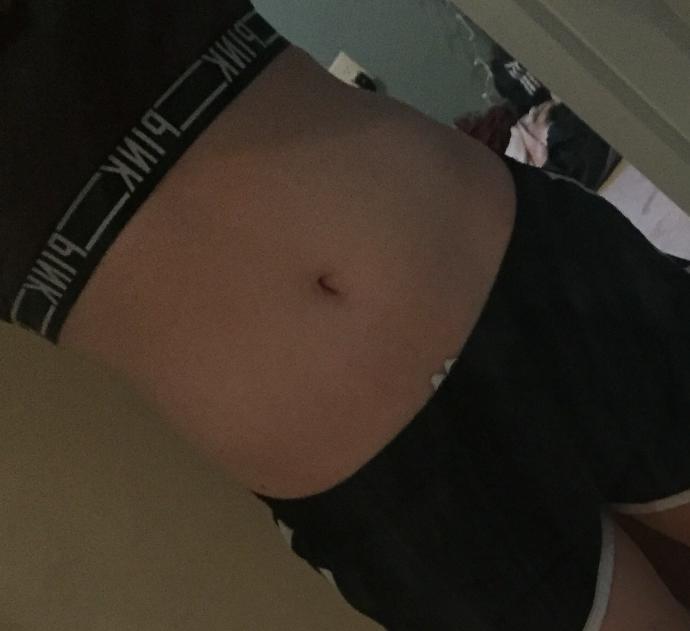 Updates:
---
she's using youguys for an ego boost. Stop please.

Yes it's attractive because you're fit, flat stomach. You're young so I think you'll develop no worries :)

yes. But guys have a wide variety on body shape, almost as much as women do when it comes to if they find a man's face attractive. But I think you look good, fit but not overly skinny.

Little below avgish maybe from those pics

Extremely ;) got hard just looking at those pics ;) haha

You're on the skinny Side, a bit a flatter chest then Some girls and have a Nice round but. But i like it, This is the kind of body i like :) so if i would rate it would be a 9

Yeah, 10/10 for your body :)

A bit skinny but yes you look fantastic, especially like your toned thighs

Um, is that even a question? Yes.

Yes your body is attractive for sure !

Attractive would be an understatement...

Yes it is, and you're still developing

very sexy. love the body, legs and especially the boobs.

Omg yes keep it up and you got ass

please message me the day you turn 18. wow!

Definitely. Show a better angle of your butt!

Who can say no to this? :3
Click "Show More" for your mentions
Select as Most Helpful Opinion?
You cannot undo this action. The opinion owner is going to be notified and earn 7 XPER points.
Loading...