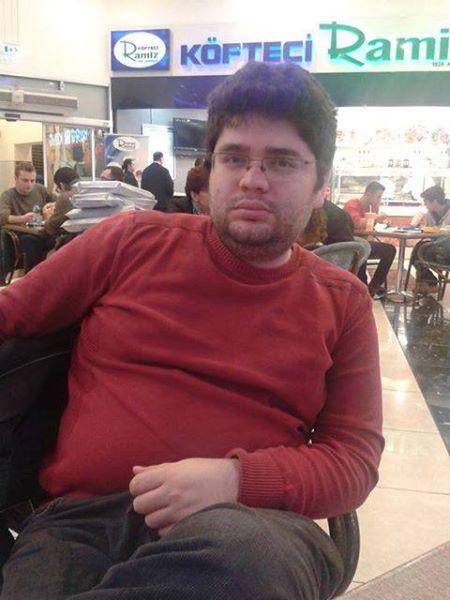 You look worse than you did

You look just as bad as you did

You look better than you did
Select age and gender to cast your vote:
Updates:
---
Most Helpful Girl
Most Helpful Guy
You are way beyond pathetic and thirsty. You have no self esteem since you constantly ask about how you look. You use the same few pics on top orlf tgat. Give it a rest unless you want to continue coming off as pathetic to people that notice what I have.