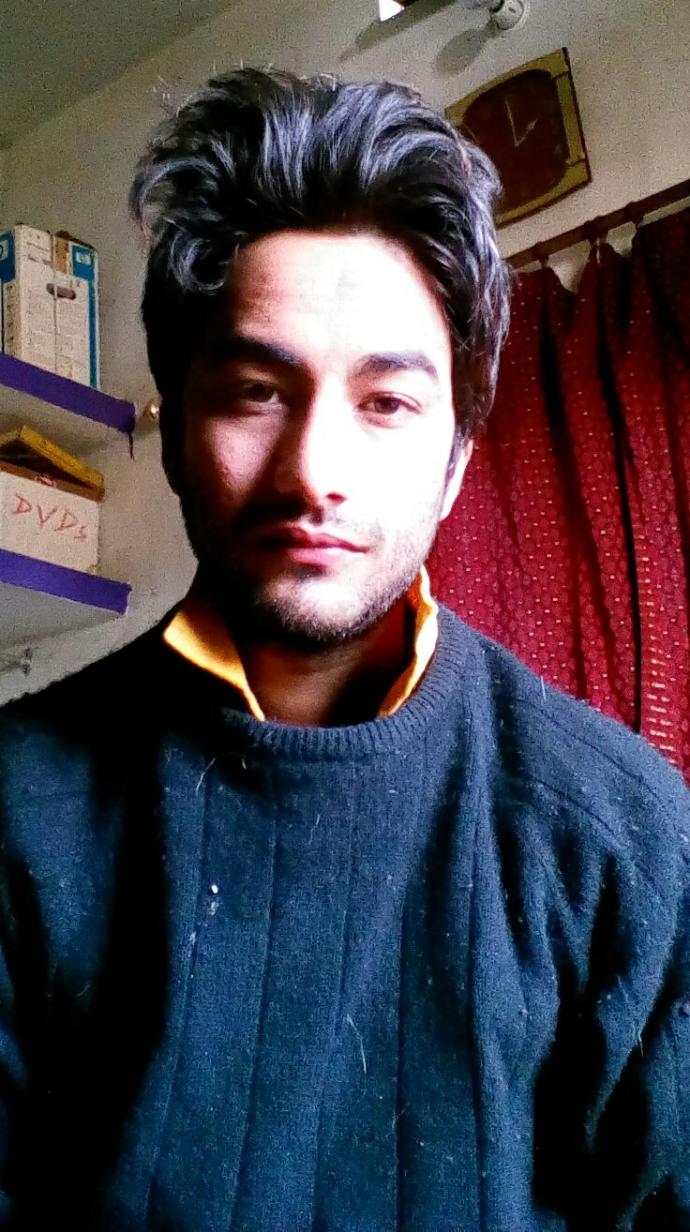 Updates:
I'm 23, I can't seem to change my age on gag. It shows 16 but I'm not 16
---
Most Helpful Girl
you look handsome on both pics but i like the one with facial hair more.
Most Helpful Guy
Either one looks pretty similar. Some woman like facial hair, some hate it. You grow a beard usually to hide a weak chin; you don't have a weak chin, so it's really just your preference. I personally can't stand having more than a tiny bit of stubble, it itches like crazy, and I always feel unclean.