Which Snapchat effect is best on me?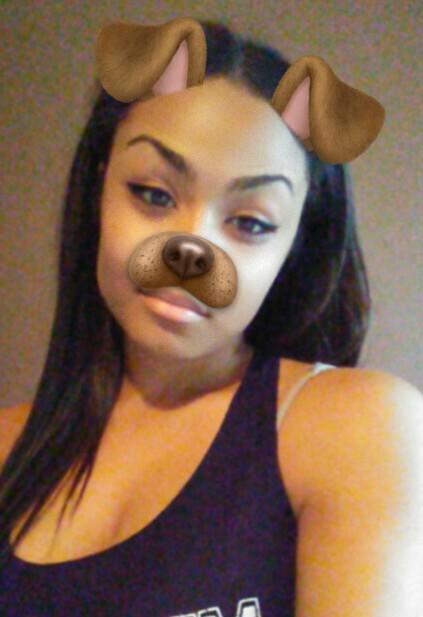 Out of the favs😻
Updates:
---
First one is the best, I would say smile in that effect for the win. :)

I think the third one is the best :-)

I like the first. The flowers fit very well with the rest of you.

First is best filter, but third is best pic
the doggie one is so overused lol

You must be a real heart breaker huh
You look amazing in all 3... but going with #3

None actually. Why not a normal pic?

thefirst and last ones are great, they doesn't obscure your face too much (which would be a damn shame!)

The 3rd one. Not gonna lie, in the second one, you look like kind of a dog:/

Very cute though.

not a fan of snapchat filters but you look good in the last one

the last picture is the best... you smile and the effect is the least visible one :P

second is the best id day. probably cause you're sort of smiling


Tbh all 3, because your cute.

None just go without the effects.
The puppy one 🐶 It kinda goes with your cheeks!

Hate the dog one, love the others!

Wow you're really pretty :) I love your eyes and I like the second and third one a lot

I like the first one best!

You don't need any of them lol, you're beautiful anyways.

I personally say all of them 😊
Click "Show More" for your mentions
Loading...