Nope, I've not gone crazy. :P

I've just been receiving an almost ridiculous amount of pretty hateful, remarks about my looks by blue anonymous on this site lately so I'm wondering if those haters are actually still that big-mouthed when their beloved anonymous-feature is being disabled..

Here's a little help for y'all: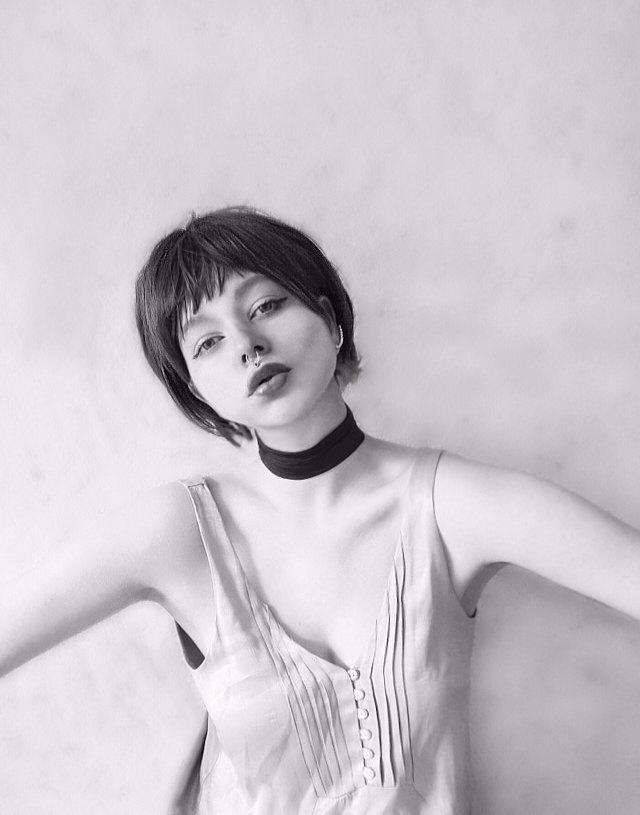 C'mon guys, just look at my face, collect all your anger and aggressions and LET IT ALL OUT! ;)

If you've never seen me before but think I'm ugly nevertheless, you're welcome to drop a comment, too, of course!

To anyone who just ended up here out of curiosity but doesn't think I'm ugly, feel free to ignore this post.
Updates:
---
Most Helpful Guy
you are a cutie but i have a feeling you will fail your own standard for being good looking lol because ur not androgynous even one bit but yeah, if i had a girlfriend who looked as good as you and was that tall too i would definitely boast about it ha ha.

I have told you before, people are too critical here and call everyone who doesn't fit a certain bill unattractive and you do that too tbh, so u cannot blame them.

Anyway, you are not my type but that is because i have a preference for darker more Caucasoid features but ur still very gorgeous and cute and adorable with model like features and u shouldn't let those stupid anons diss you, if they revealed themselves, they would be lookalikes of steve buscemi and uplifting their self esteem by bringing others down, trust me
Most Helpful Girl
I'm sorry but... What? I can't tell if you're just trying to draw out trolls (which you probably won't get since you didn't allow anon) or you're just wanting people to tell you you're pretty.

And on a side note, that last picture looks a little like Kairi from Kingdom Hearts.