im 13 and wondering if i should grow a moustache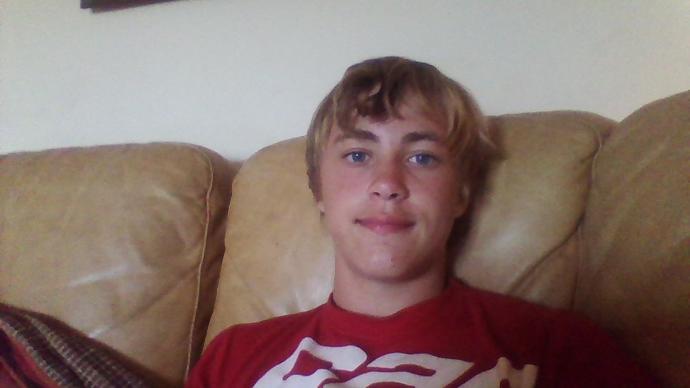 Updates:
you can't really see it in this picture but I either need to shave now or grow it
---
Most Helpful Girl
If you can grow a mustache just by sheer willpower then yeah, go for it. But if your like the rest of the 13 year old boys I know, then yes you should. emnarace the mustache that will soon start to grow on your face but will look awkward for a while because you will be in the awkward stage between man and child and your mustache won't look great until you hit about 18. Just my experience with brother though, however don't mind me I'm a lady with no lip hair I probably don't even know what I'm talking about. Somebody correct me if I'm wrong.