Sorry for my bad English.

Stella Maxwell is one of the Victoria's Secret angels and I'm kind of surprised that VS made her an angel since a lot of people find Stella not really good looking compared to other Angels.

Well for me, I think that she doesn't really look that good when you see her photo far away but when you look up close, she is REALLY beautiful.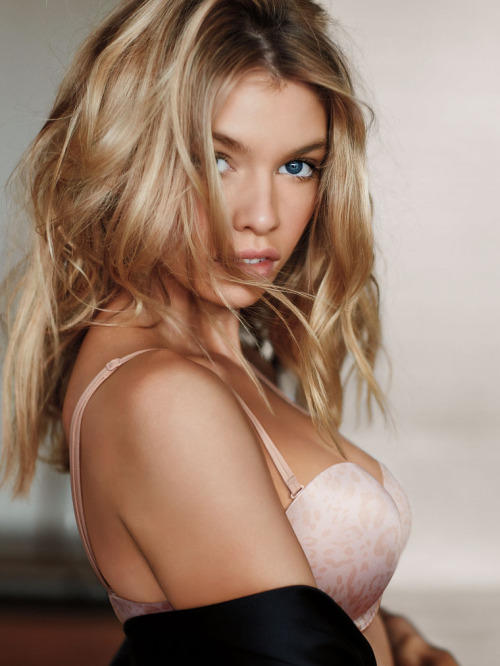 She has BEAUTIFUL features up close (2nd photo)

Both guys and girls welcome! Just wondering what's your thought? :P


Select age and gender to cast your vote:
Updates:
---
Most Helpful Guy
She looks cute in the second pic,(her smiling), and quite beautiful in the close up third, but not sexy or anything like that.

Also those outfits don't look like an angel. They look like a fairy. lol Not that that's bad. I love fairies. They're just not nearly as beautiful as angels.
Most Helpful Girl
Love the bra in the last pic!

I like her lips in the last pic, but all in all... average...