What do you think of eyebrow piercings?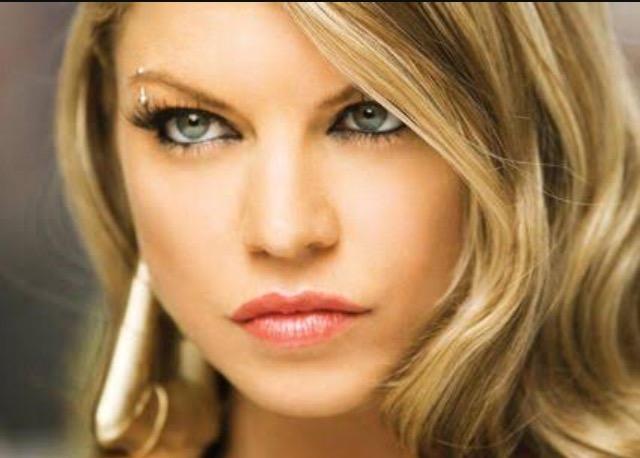 Updates:
---
Not my thing but don't bother me.

They look trashy and common, and like you took frag in a bomb blast. lol

Depends on the person
It's hot when done on a right girl

For a little I thought that said elbow piercings 😂 but yes I like them

i think people look better without them
They look amazing. The best part about any piercing is it doesn't have to be permanent you can remove the jewlery and wait for the hole to close up. I think it expresses character in a person.

I think they are cool but fn hurt when they get ripped out
Click "Show More" for your mentions
Loading...
;