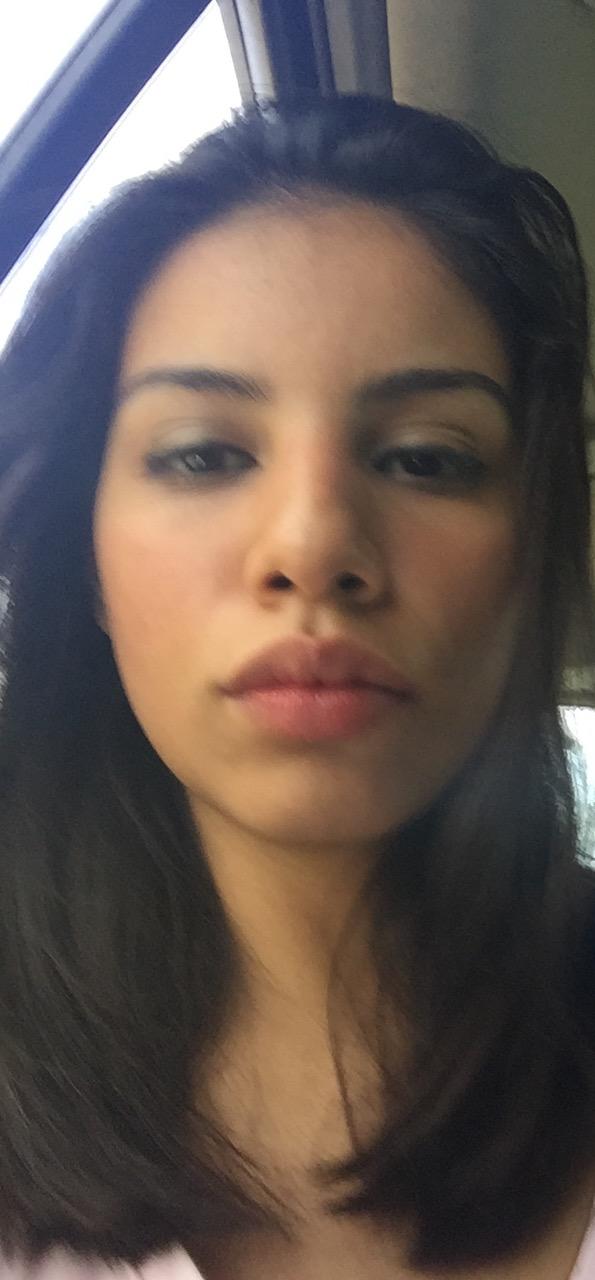 Updates:
---
both pretty, difficult decision

Both are pretty ugly I couldn't tell

second girl, if her picture was more in focus


The second girl. I like her face

Top girl. Eyes are piercing blue.

Definitely the second one... oh hot damn <3
They're both very pretty in different ways. Honestly though, girl #2 could use some make-up tips from girl #1 especially on how to do winged eyeliner.

Different beauty types.. the first one is the classic popular blonde who everyone likes. Honestly if I was a man I'd like the second one, more exotic and unusual. in the good way, tho.

These two look veey similar. But I have to go with the first girl.
Click "Show More" for your mentions