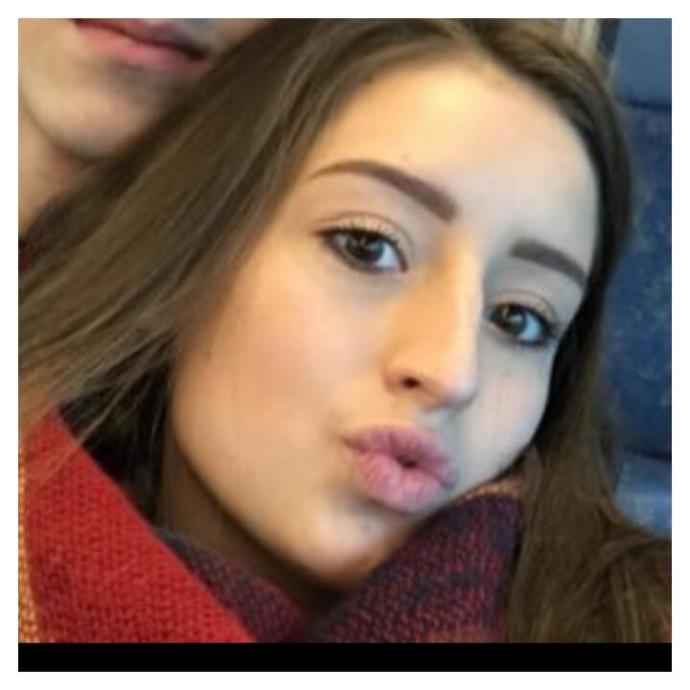 Please rate each 1-10
her

or her
Select a gender to cast your vote:
Updates:
Please explain in comments below. Also state how each could improve please (higher chance of MHO)
Thanks for the help everyone please continue
---
Most Helpful Guy
Most Helpful Girl
The first girl has a prettier face but the second girl looks more "put together." Or basically, her eyebrows are prettier, her makeup is cuter, she weighs less (although the girl isn't fat in my opinion, just larger than the second). They are both pretty, and with the right look the first girl would win hands down. In my opinion.