Hey friends, do I look like Gigi Hadid?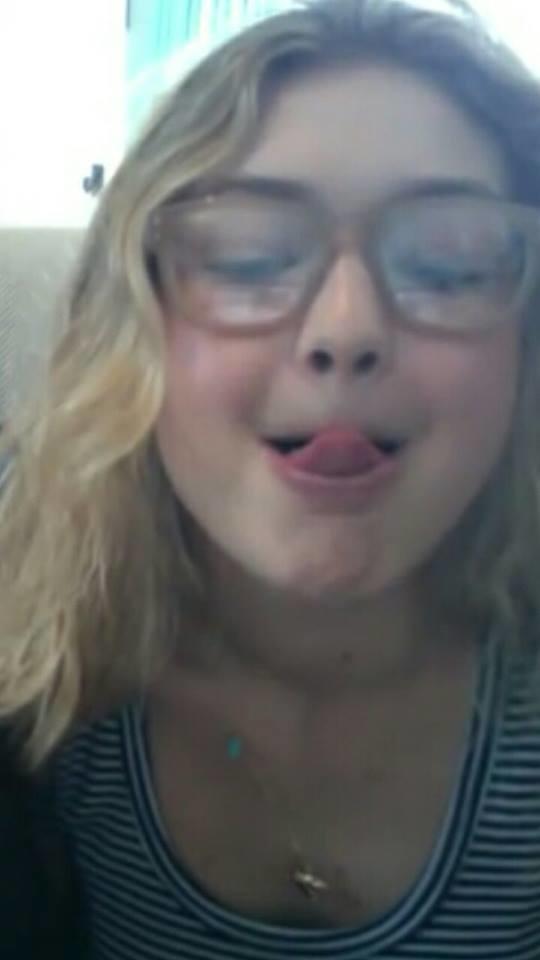 Updates:
---
Most Helpful Guy
Most Helpful Girl
Where is your pic then her pic? I have never heard of or seen her

I must admit that I do not know who she is, but you are pretty.

No Gigi is hot and beautiful you are fat and ugly and you have zits on your face. If I were you I would not post pictures of your ugly face on the internet so people can make fun of you!

What do you want us to say exactly?
Click "Show More" for your mentions
Loading...
;