How do I look:)? Guess Where I am from?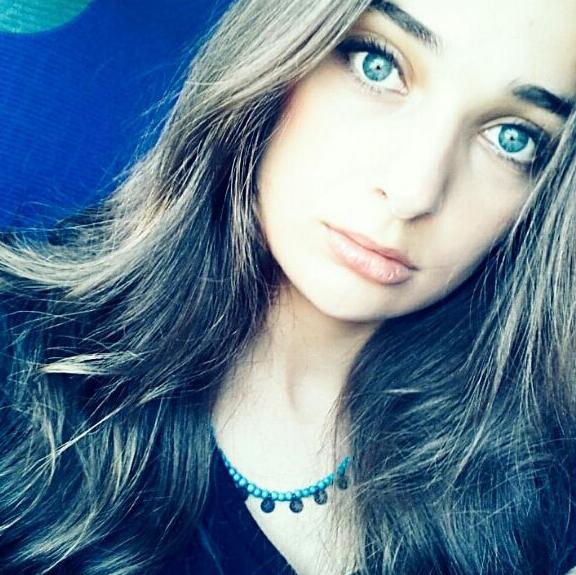 Updates:
---
Most Helpful Girl
3 / 10 middle east i think
You look like the standard retrica filtered picture from the land of: "Ill take 1000 selfies and post the best one"

Hot and from bonertown baha

😶 omfg
Umm
Gorgeous is the word
What colour are your eyes?

15 / 10 for me : Stunning, Gorgeous, Beautiful
I'm guessing Europe?

Id say you look like eastern or central Europe like Estonia or the Czec
3 private opinion(s)Only the asker and the opinion owner can see it. Learn more


The only opinion from girls was selected the Most Helpful Opinion!
Click "Show More" for your mentions
Loading...