Everyone I know say that my sister is like a "long hair" me, but I just don't find the resemblance that much striking, nor do my parents think so. What is your opinion on this?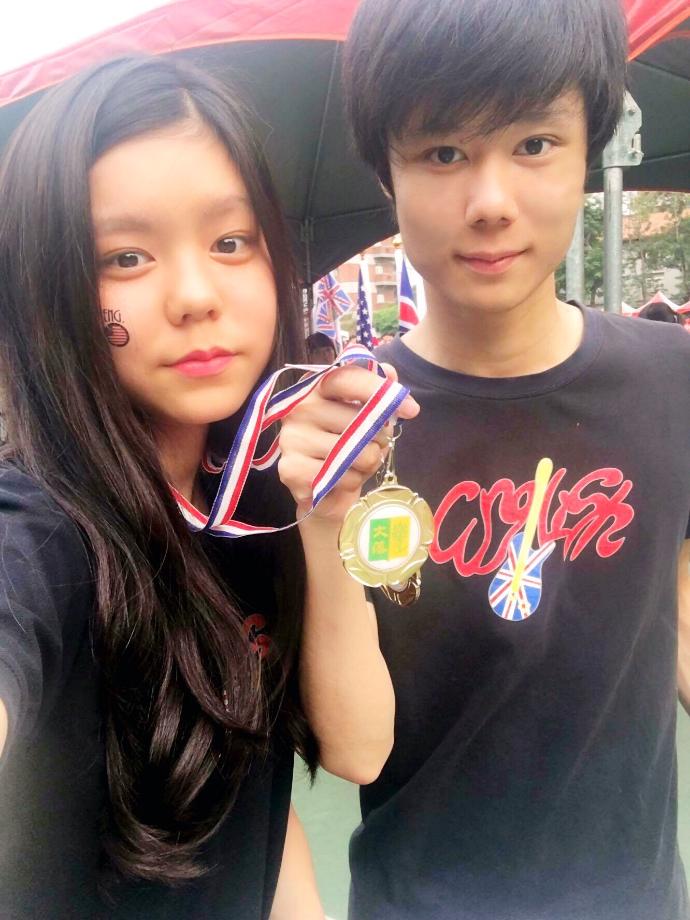 Updates:
---
Most Helpful Girl
not that much typical, u look so cute, and she has very very beautiful hair
Most Helpful Guy
Yeah, I definitely see some strong similarities.