How do I look? What do you think?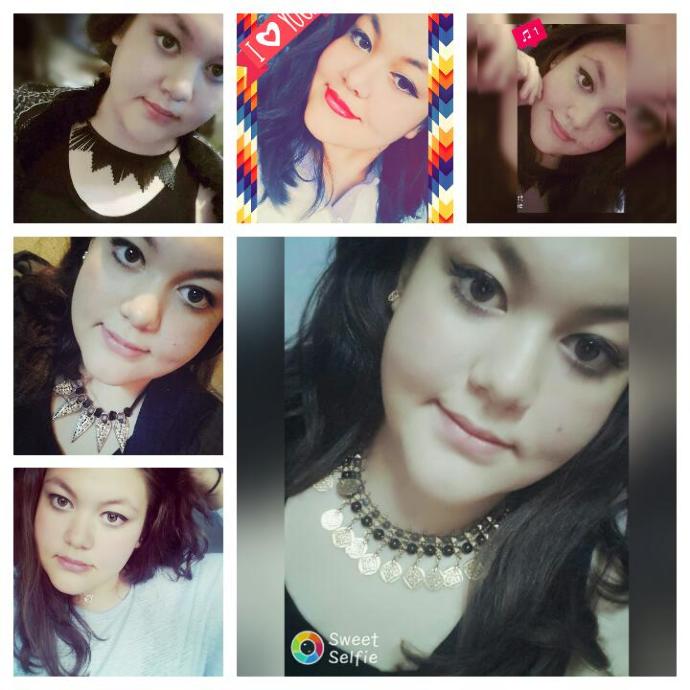 Updates:
---
Most Helpful Guy
Most Helpful Girl
Bit chubby. You'd have a cute face otherwise.

U give off a sassy type of vibe to me, jus sayin.
4 private opinion(s)Only the asker and the opinion owner can see it. Learn more


To be honest, you are below average and you should also lose some weight.


Click "Show More" for your mentions