I want to ask you (girls) if you find the shape of my nose ugly or not? It's the nose bridge which bothers me, because it has a high bridge. I am very conscious about it and I am considering to get a surgery to remove the hump on my nose. As you can see, the bridge on my nose is not straight.

I would like to get honest and real opinions, please don't try to be nice and say things to cheer me up, just say what you really think because that would help me out more.

So what do you think... ?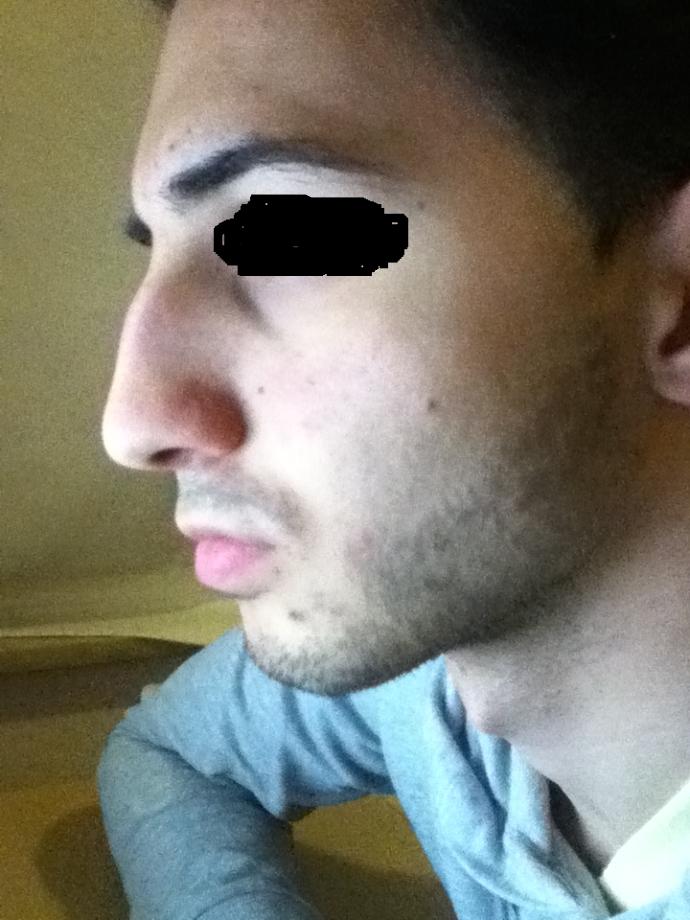 Updates:
---
Most Helpful Girl
Maybe you should make lists and outweigh the pros and cons. You know this already but it is ultimatly your decision wheather to have the surgery or not. Some girls actually find a guy with a bit of a bumpy nose more attractive than a guy without , and from the looks of it you nose is honestly not that bad. my stepsister went to have the surgery and she actually only saw what the final result of the surgery was 2 years after the surgery. Obviously bandages were removed a long time before the two years but just saying.
Most Helpful Guy
Why do you care about your nose? Jedi aren't allowed to marry lol unless... you're planning to become a sith :O

https://i.imgur.com/xgL4eSV.gif
I am serious now, your nose is fine. I dont see anything wrong with it.