Just some photos from my phone.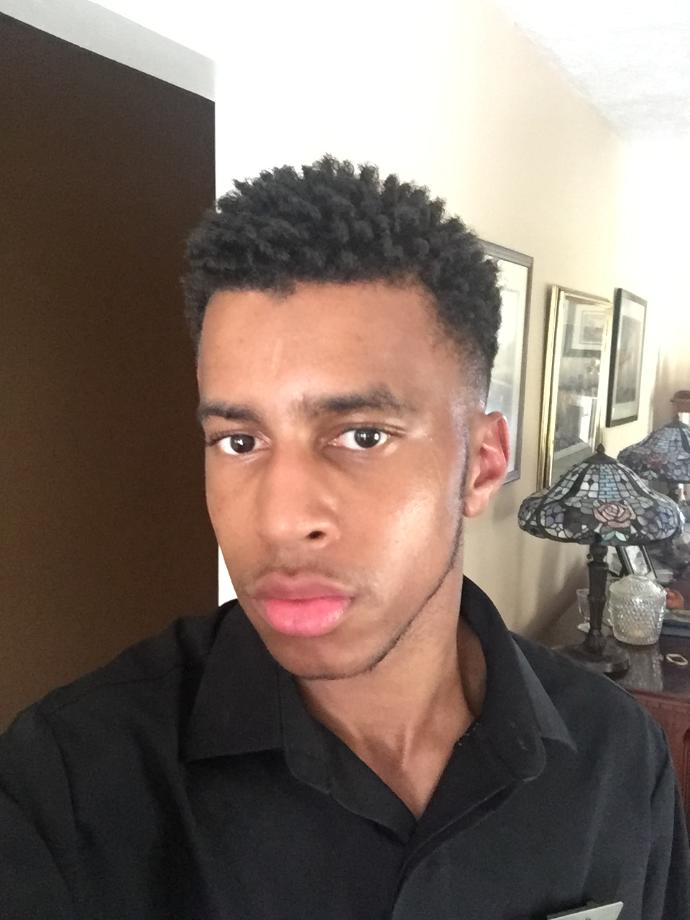 Updates:
I honestly think it's the camera because people usually say I look pretty decent lol
---
Most Helpful Girl
Most Helpful Guy
the people saying you look average have no idea what their talking about. you are a 9/10. the problem here though is that you posted boring/plain looking pictures and made no facial expression. had you have smiled and made it look genuine youd get higher ratings.