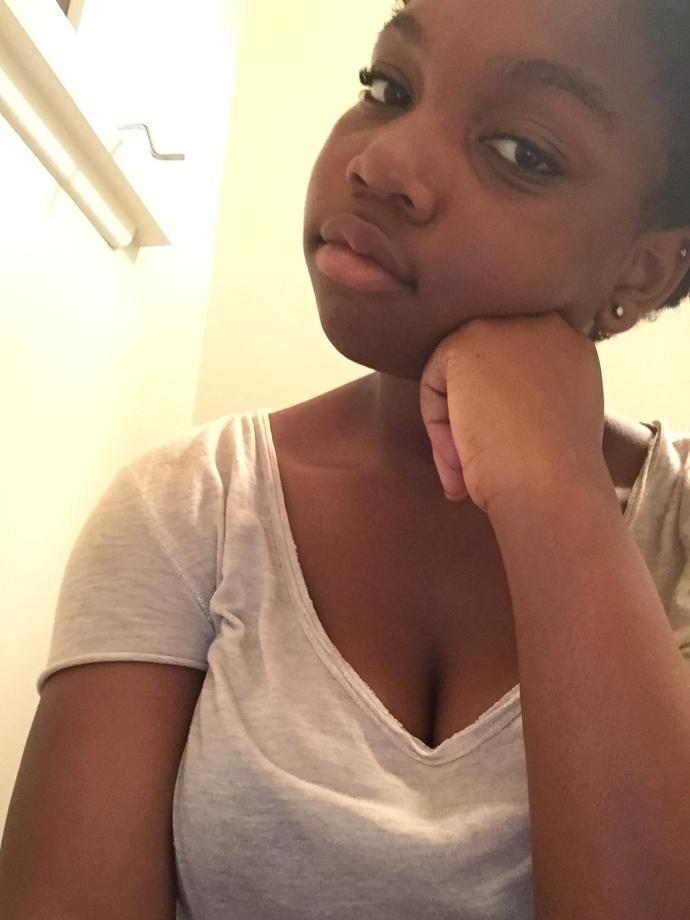 Updates:
Is there anything specific I can do?
Anyone that has any solutions? I want to figure out how to make my cheeks smaller
---
Most Helpful Guy
Just try to find your smile back and be proud of yourself, the first person who says you're ugly should go shopping :o
I mean: for glasses haha... they're blind! :-(
Try to put down the negative comments besides you and live with them. It will make you stronger. You're not ugly at all, you're just yourself!
Most Helpful Girl
ok...
first things first, tip number 1.
don t post your pics like that on the net when you are underage. You can t take them down.
so next time post them on a link and post the indirect link here, when you re done with your question, delete the pics.
2nd tip/advice, you re underage so I get the insecurity since I was pretty insecure back then.
so honestly you re pretty cute and hot so don t worry about it.
maybe a small advice is to wear your hair a little longer or maybe keep it like that cs I don t know how your overall style is.