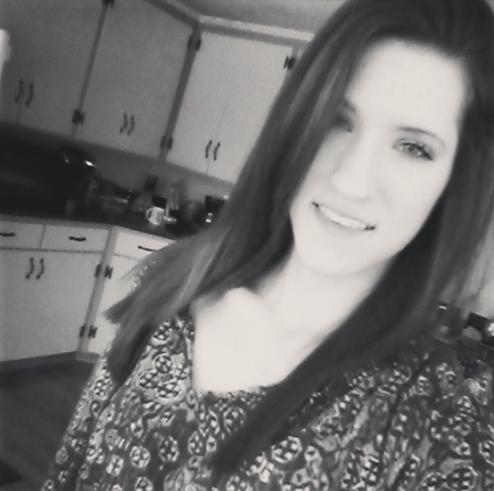 Updates:
I am aware that this posted again, and no you do not have to tell me this. I must have had it open under another tab. And yes, I am very aware that my camera quality is awful.
I'm not sure if you can see the pictures, or if it's just me. If not, please let me know!
---
Most Helpful Guy
bottom one has better quality.
Most Helpful Girl