Guys, does she have a nice booty?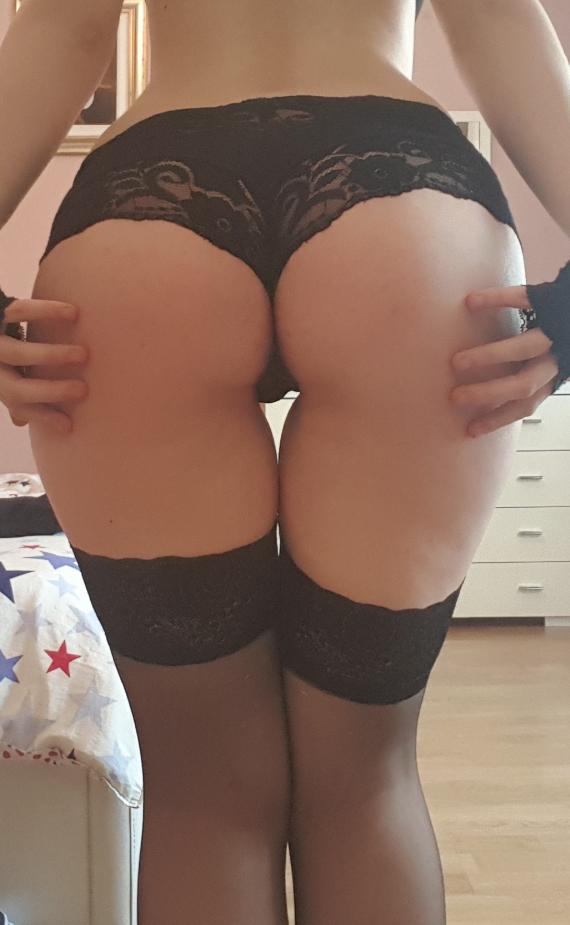 Does she have a hot butt? Cause she's really insecure about her appearance


Updates:
---
She ain't insecure. If she's okay with taking or having someone take pictures of her butt then she loves to show it off.
Thanks for sharing.

That's like showing pictures of a man with nice abs and mucles and the whole shabang.

I find it hard to belive anyone would be insecure about their body looking like that.

Her ass is amazing. Can I has? :P. She's seriously got an amazing behind!! If she needs further confidence tell her to message me

Hahha hell yeah she does have a very nice one 😉

3 questions
Who is this girl?
Where can i meet her?
Why the hell is she insecure with a butt like that?

Its pretty much perfect. Also love the tattoo. I want to see more.

She's really insecure about her appearance, is she?

Forget her butt. She has very sexy legs

i want her to sit on my face

Eho is she let us follow her

looks good but i kinda need to spank her to find out for sure

Um I think so!! But that's me whoever she is!

very nice butt. like the meat between the butt more. . .

Yes, too hot, sexy ass!
who is she?

She has a fabulous butt! Big, firm, smoothe, sexy. I enjoyed looking😍

Nice ass, but from her ass on down she needs to put some work in at the gym
Click "Show More" for your mentions
Select as Most Helpful Opinion?
You cannot undo this action. The opinion owner is going to be notified and earn 7 XPER points.