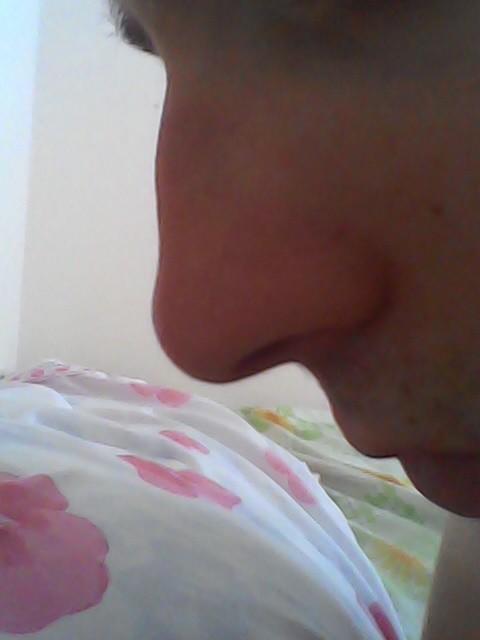 My mom and father both had beautiful, small, sharp, up turned noses. But, I has this fucking hooked, aquiline nose in my teenage due to hitting it many times. What do you think, should I need to have aesthetic surgery in the future?
Updates:
---
Most Helpful Girl
Most Helpful Guy
That ain't a hook nose, it's got a bump. This is a hook nose

listsurge.com/.../image-11.jpeg

A hook nose does look bad, but a bump is acceptable. Besides, guys with turned up noses look like feminine turd burglars.