Hi everyone. If anyone know this girl please say me. She looks like me. Even my family and friends shocked. Do u know her?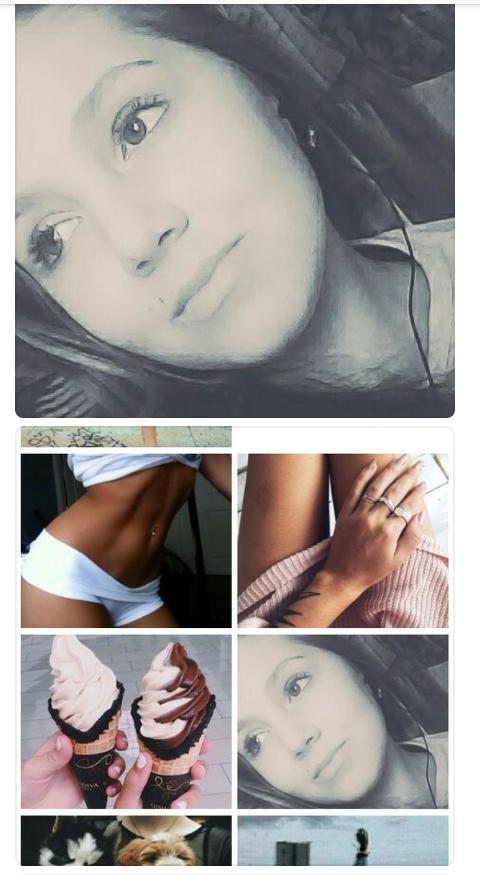 Updates:
---
Most Helpful Guy
What are my chances of knowing her? Very low.
Maybe you got a twin on the other side of the world. Cool.