Girls, would you feel safe if this guy was your boyfriend, and you were lost with him at night in some scary forest?
And this guy was protecting you, as he was your boyfriend?
Like you guys went hiking in some forest, but got lost at night in it. It is a creepy forest, rumored to be haunted, and with unexplained missing people lost in it.
Like your phones had no signals , and you had no weapons...
In this type of forest at night, lost: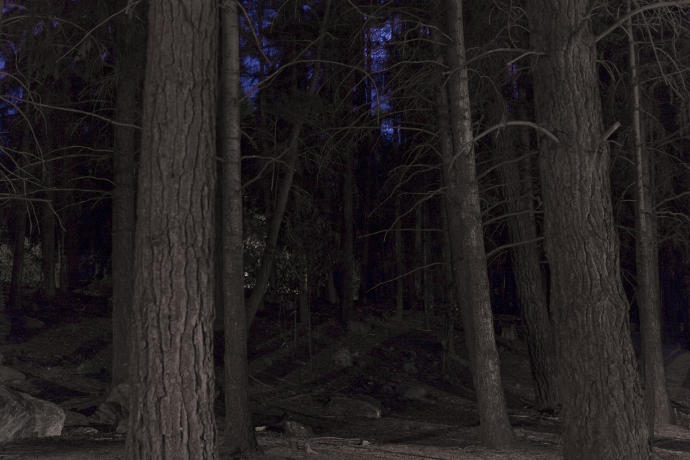 This guy was lost with you, and you 2 were lost. And he was protecting you..

would feel safe and protected, or would u still be scared?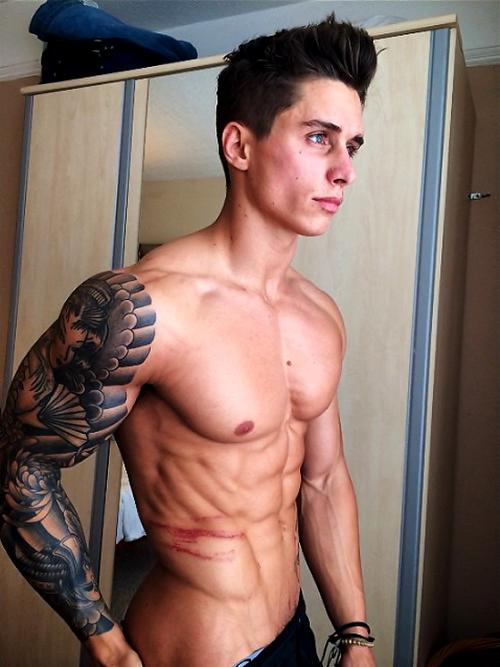 Yes, I would feel safe if that guy was my boyfriend, and was protecting me in a scary forest at night

63%(12)56%(14)

Vote

33%(2)

No, i would still be really scared

37%(7)44%(11)

Vote

67%(4)
Select age and gender to cast your vote:
---