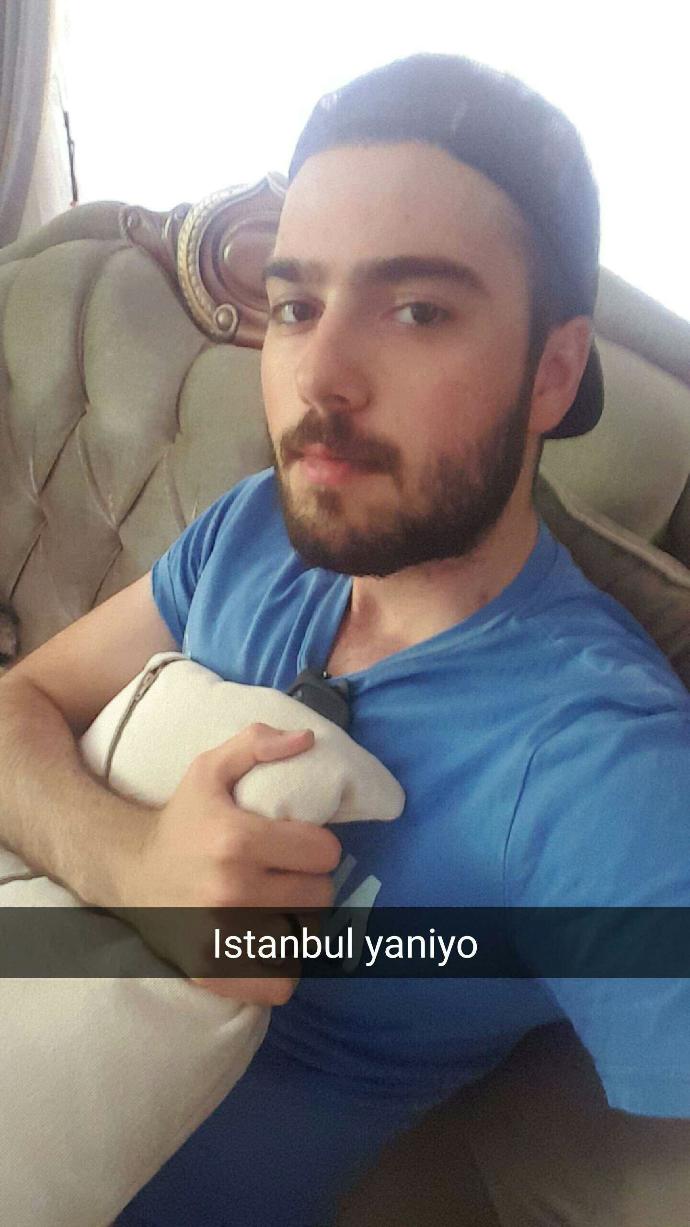 Select a gender to cast your vote:
Updates:
---
Most Helpful Girl
You again?

Would you stop this? You post like every day or every other day.

He's getting uglier with each "How do I look" post he puts up. Insecure much?
Most Helpful Guy
Really, what did you find "bad" for this guy?