Just curious to see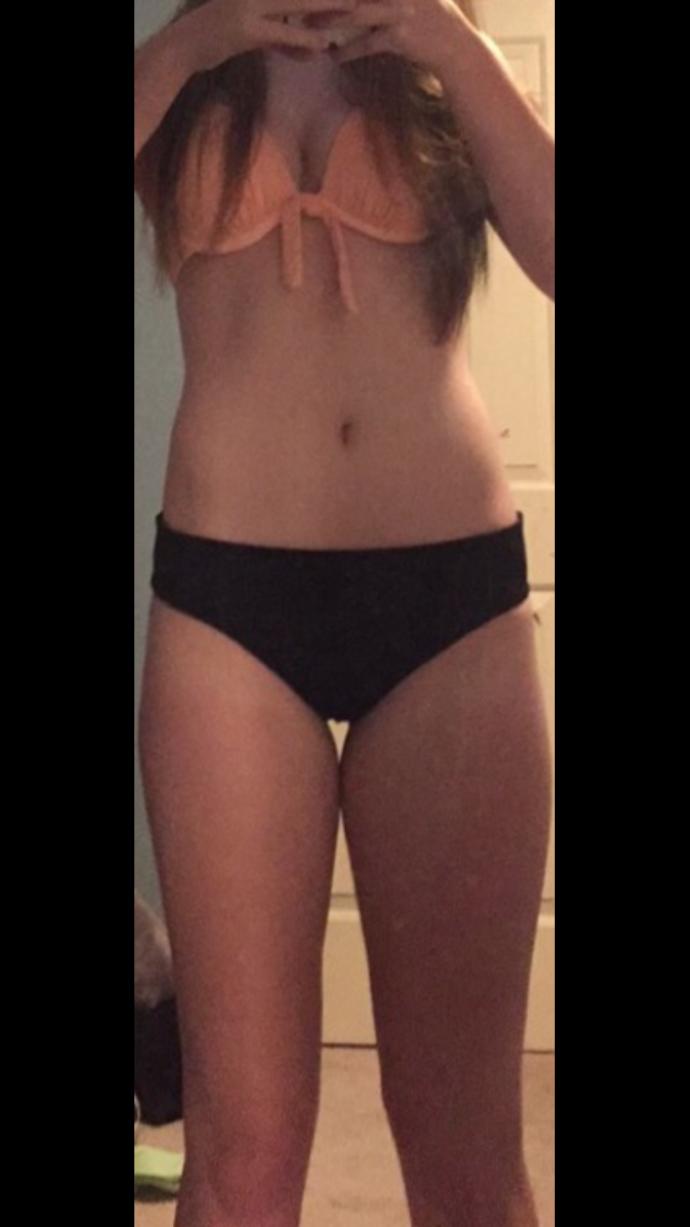 Updates:
---
Mirin, don't bother the fgts who rate 7-8 , you're a sure 10.
Slim waist
Toned bod
Chest not flat
Nice Ass
Thigh Gap
= would follow on instagram.

Very good.
Got some curves.
Nice chest and butt.
I think you're in great shape. High rating.

You don't have to suck in your stomach like that: you're body is perfectly fine, a solid 8 out of 10.

Slim waist, curvy butt. Only thing a man needs in his life and you got it. I r8 8/8

Not sure if they make a number high enough, your body is perfect and absolutely beautiful, toned, slim beautiful skin, sexy

Eight miss, enjoy the summer if you can!

8/10, you're in shape and you have a nice ass.

Looks to be in good shape

you look ok don't worry about it

You look good! Nice legs!

It looks good. Keep up the good work. Hit the weights some more for toning and muscle building!!

i think your body is very attractive. caught my eye. have you got kik?

You look great! Please rate my How Do I Look 😊

7.9/10 I'd bang you ( not perverted, just a compliment)

very nice body! :) Hey do you mind if I drop you a message? :)
16 private opinion(s)Only the asker and the opinion owner can see it. Learn more


Click "Show More" for your mentions
Select as Most Helpful Opinion?
You cannot undo this action. The opinion owner is going to be notified and earn 7 XPER points.