yes this question sounds self absorbed
yes this question makes me appear attention seeking
yes i am fourteen years old
yes i wear makeup, and sometimes dress in ways people think i shouldn't at fourteen (my parents allow it and the people around me are the same)

now that i have cleared up all the comments i was inevitably going to get. this is not a question i'm asking to get compliments or seeking attention or being full of myself
i've been frequently told i'm not attractive to the point that i question when friends, family etc say i'm pretty. so i want to know from people who are unbiased as i dont know them and you all don't know me, as to what your opinion is on how i look, that is all.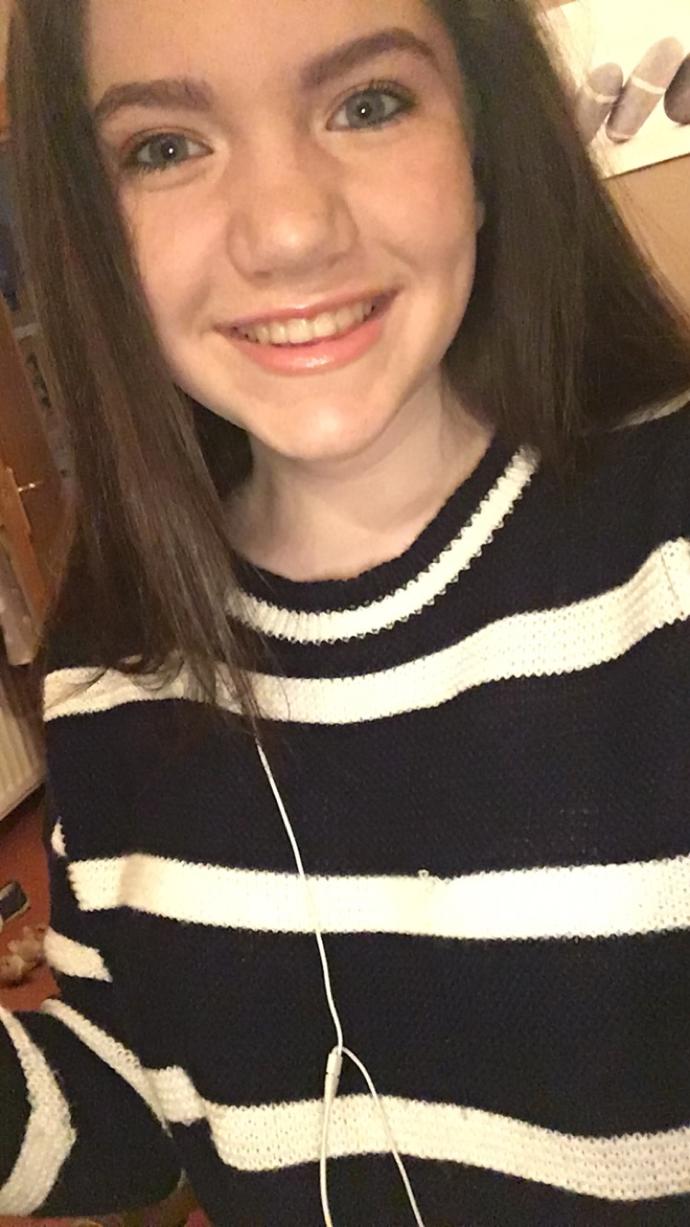 Updates:
---
Most Helpful Guy
There is absolutely nothing wrong with how you look.
Yes, you are a pretty girl.
I see nothing wrong with wearing make up (and you certainly don't look like you put it on in heavy coats), and I see nothing objectionable about the way you dress.

You look like a normal, pretty teenaged girl, to me.
Most Helpful Girl
I think you should fix your eyebrows. It's a bit too thick for your face shape... your face is more oblong which means low arched thinner brows, however you have the opposite.