I work squat and abs one week. Is it enough?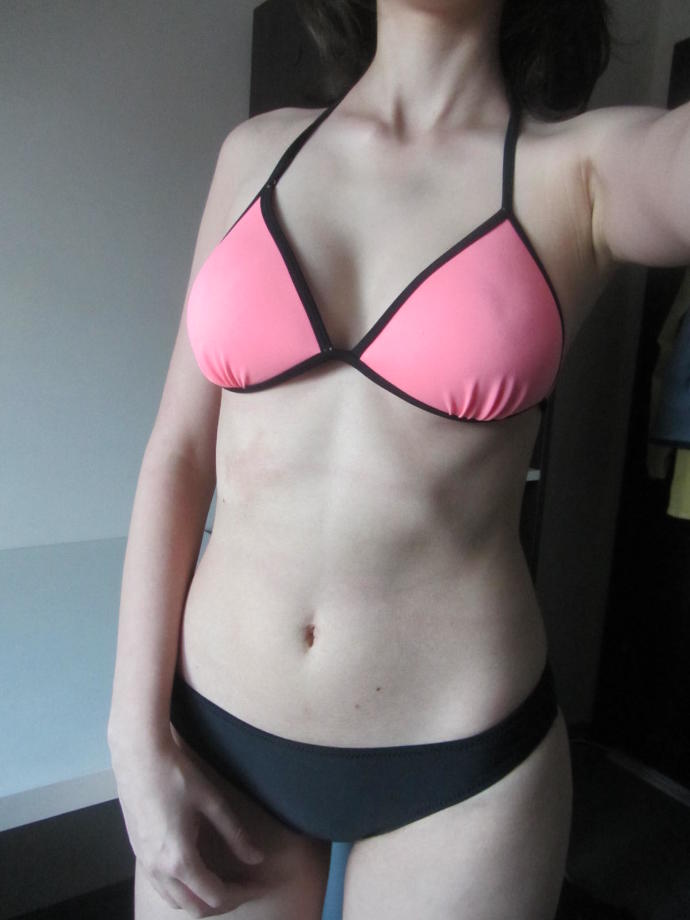 Updates:
---
Most Helpful Guy
your cute, but to see impressive results, you need to be working more than once a week and diet is equally important. I'm not a fitness guru but I've had quite a few personal trainer and body building friends and it's not part time work.
Don't get me wrong though, I still think you're attractive
Most Helpful Girl
If you think you don't look sexy or that your body looks bad. GTFO because you're blind or your mirror is lying to your brain.

A lot of women would kill to have a body like yours.