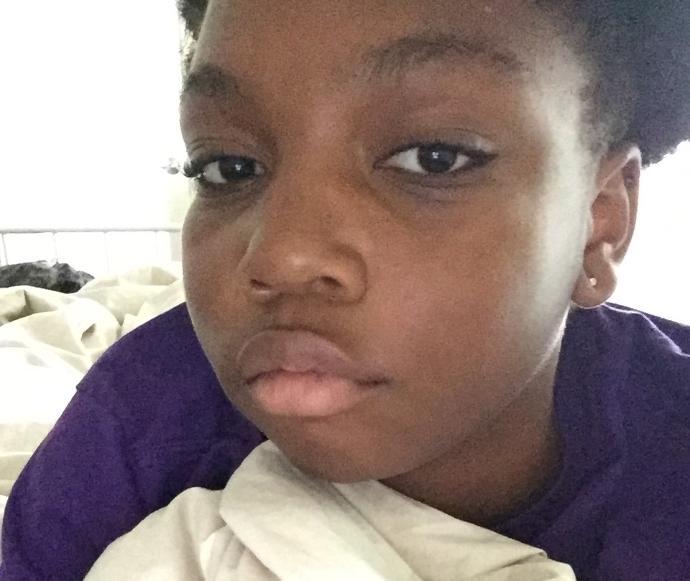 Updates:
---
Most Helpful Guy
Most Helpful Girl
I always read the comments before I answer... ur not letting some trolls tell u that ur ugly are u? I asked a question on here about how to get confidence and I got ripped to shreds on my appearance and my weight.. post the question I'll deal with the little bastards for u.. they can call me ugly I wouldn't give a shit...

One thing I always look at when someone posts a q like this is their eyes.. u my dear are not gettin enough sleep... use a cold spoon under those eyes to stop the bags.. bagged eyed=not enough sleep!! Or start drinkin more water..

That's really it just tidy ur brows up and that's all u need to do... ur a pretty girl and ull blossom into a beautiful woman...

anyone tells u any different means they haven't a bloody clue what there on about... and smile as well...