Muscle butt:

Fat ass: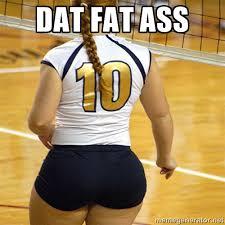 Updates:
It seems like everyone prefers muscle butt wow didn't expect that😅
---
Of the pics, prefer the muscle butt

A muscle butt should feel more interesting.

Muscle, but I find both sexy

If you ask me, people who have fat asses are generally kind of ugly with a few exceptions. So I'd go with muscle butt

muscle butt looks more awesome

fat ass because it jiggles better and it's more fun when you play with it

Neither of those butts are nice in my opinion. They're on the large side of what I'm attracted to.

Muscle butt, then fat ass. Both those pics are hot

non of the above
Both are way to big for me



I hate both. I like slim and soft butts.
Muscle all the way... u actually gotya work foe that, so u take better care of it and it shows... also with muscle butt comes great legs...

Personally I think muscle ass looks better and probably is better body fat percentage wise.

I want muscle as long as it looks feminine.

My ass is fat but muscular
Click "Show More" for your mentions