because unless you're good looking, your personality doesn't mean shit and if you're rich, then it means nothing... ever L O L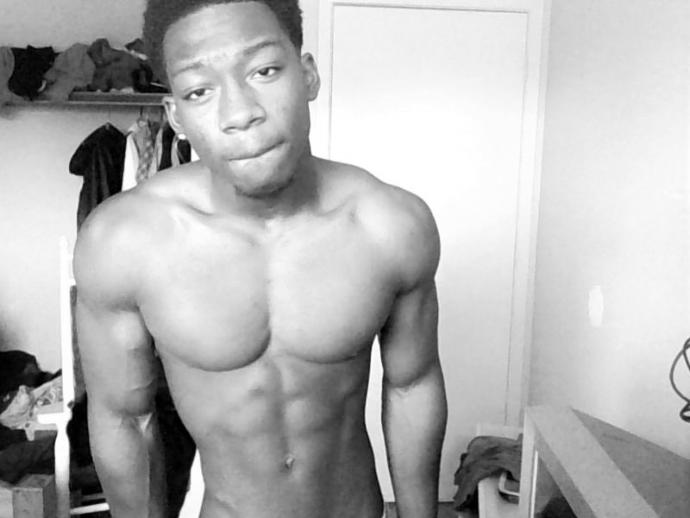 im shallow as shit but i can still get girls because im physically attractive L O L.

I feel bad for you guys that think personality really matters when your girl is cheating on you with me son.


Updates:
---
Most Helpful Girl
Most Helpful Guy
They pretend that personality matters because they know if they don't, the average and below-average guys will wake up to the truth and stop trying. When they stop trying, the source of free goodies for women will dry up, because guys that are above average aren't buying Shit for women. Why would we, when we can simply move on to the next girl if this one won't be agreeable unless she gets free stuff. Fuggedabowtit.

They have to keep the fantasy going so there is a chump waiting to wife them up after they've had a go on the Cock Carousel.