DO you find this skinny, lean body type attractive, or would you say guys who look like this need to build up more/or stay the same. Ignore his face, focus on the body.

Also, assume this guy is very tall (over 6ft)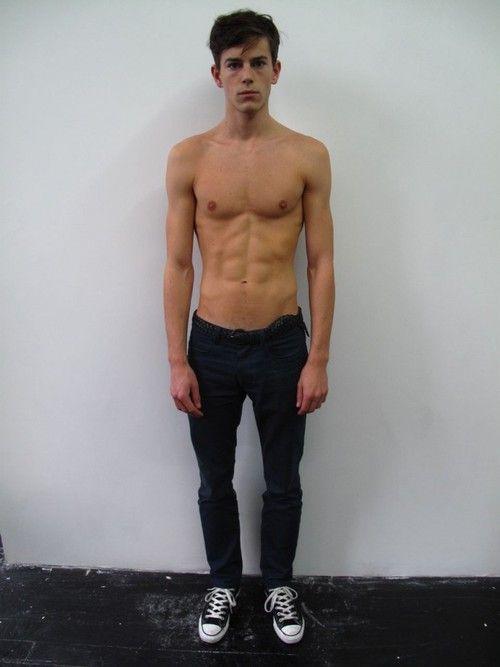 Got the pik from here
://s-media-cache-ak0. pinimg. com/564x/72/21/63/722163e08a407df5bdeb220d8c70516e. jpg

Thank you for all your opinions.


60% (15)

16% (4)

12% (3)

12% (3)

0% (0)

0% (0)

0% (0)
Select age and gender to cast your vote:


Guys can not vote on this poll
Updates:
my bad, it won't let me put the link up :D
so just click on the bottom picture instead
---
Most Helpful Girl
His body type would actually be my ideal. I prefer it when a guy is tall and lanky/skinny. His amount of muscle is perfect and I wouldn't mind it even if he lost the muscle. I don't really like the look of body builders because their amount of muscles would sorta scare me. He is very beautiful but then again as long as the guy had an awesome personality, I couldn't care how he looked :)