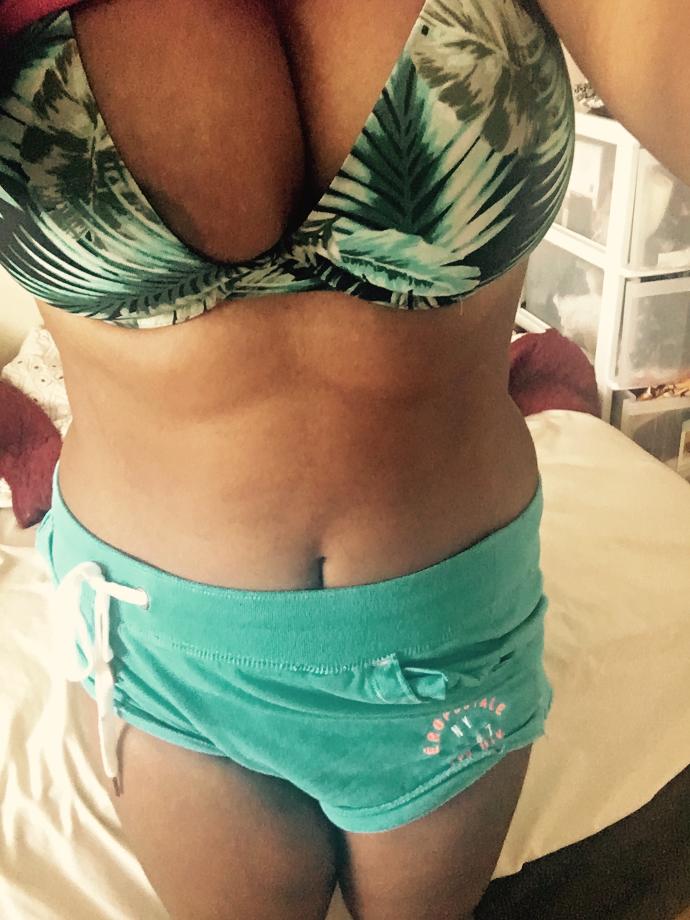 How can I improve my body. I've been going to the gym for 3 years now and I do treadmill and weights. I go to the gym 4 times a week. My legs seem kinda toned but I'm just self conscious about the upper part of my body (stomach and hips and stuff) how can I improve on that? It doesn't seem like it changed no matter how much I exercise, unless I'm doing the wrong types of exercise? And no rude answers please. And yes I know my shorts are twisted and not worn properly but ignore that part!!!
Updates:
---
Most Helpful Guy
You need a new outfit. Continue going to the gym at a similar rate. Don't forget to have a healthy diet. It will make a huge difference in many ways. And you can always find professional tips from legitimate sources on how to get the best body you can have.
Most Helpful Girl
You should start lifting weights and revamp your diet so that you lower your carbs and increase protein intake. Weight training is key, though, because it will help you ditch the soft look and get lean.