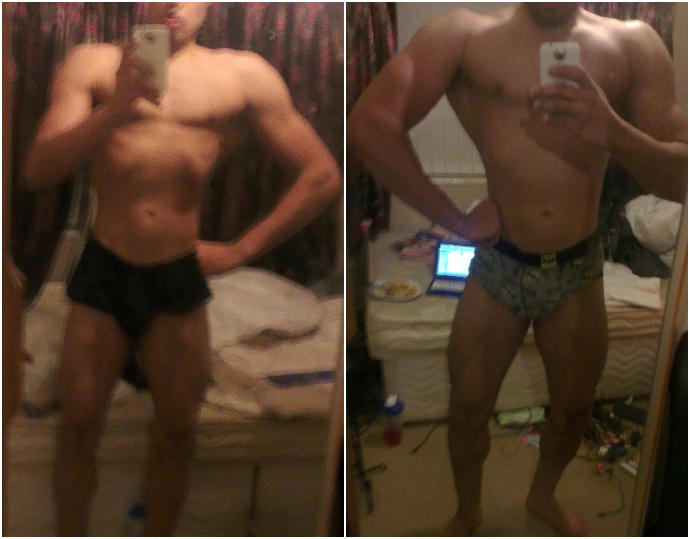 What do you think brahs? Been back in the gym for about 10 weeks after having 4 years off lol.

U mirin how fast I'm gaining brah? #HalfCaribbeanGenetics

And no, I'm not on gear. Just in case anyone is wondering. If I was then I'd simply admit it.
WOW! awesome progress brah. i'm really fkn mirin

it's okay I guess but I could put on muscle faster than you (lol no you couldn't)

you don't look much different
Select a gender to cast your vote:
Updates:
LMAO at the little melts who voted for looks the same. When literally every single muscle group looks bigger and more juicy. Pathetic trolls.
---
Most Helpful Girl
Most Helpful Guy
Honestly you look really wonky. Like you need more definition. You just look like a balloon.

But based on your responses to other people you're incredibly insecure since you can't handle the slightest criticism from anyone which is weird since you asked a question about if it's good or not.

If you can't handle criticism don't ask a question asking if it's good or not. Wuss...