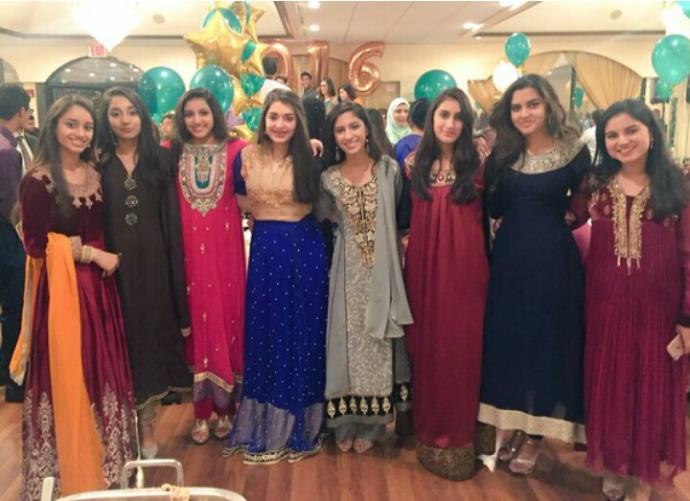 Updates:
---
Most Helpful Guy
Fourth one from the left with the blue skirt (or you can say Fifth one from the right)
She is the prettiest
Most Helpful Girl
All of u r very pretty. I am also an indian and this pic reminds me of my cousin's marriage. The girl on the left is the prettiest.