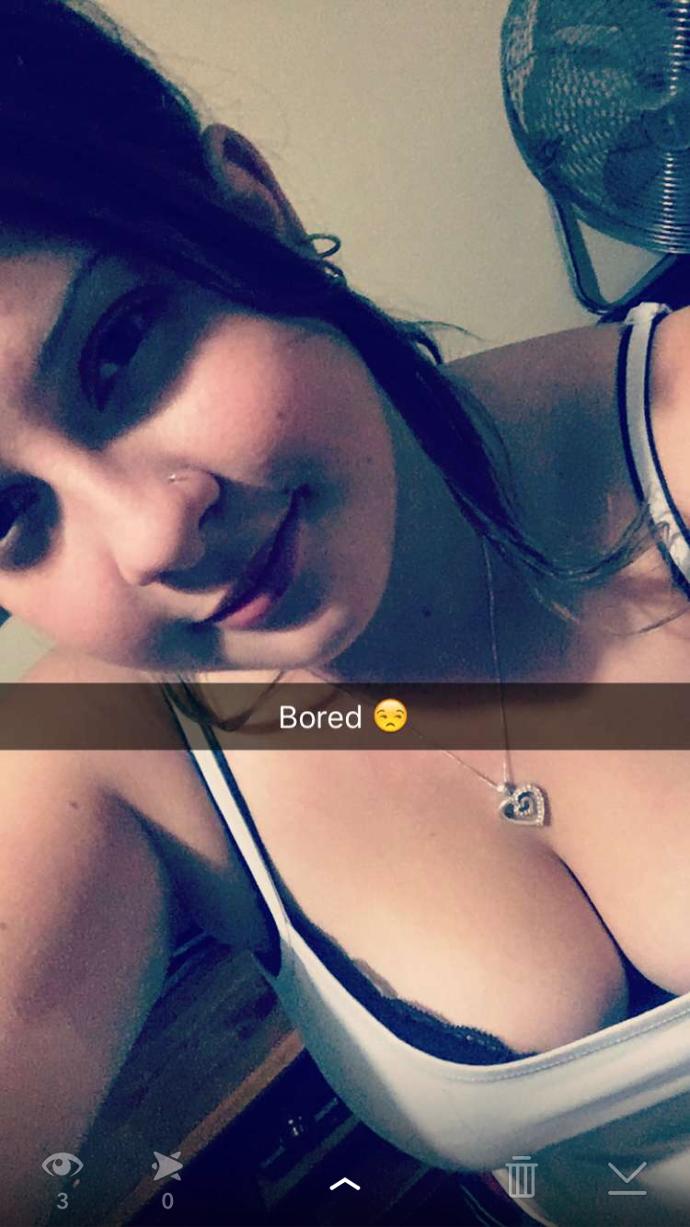 Updates:
---
@TruExo Hey partner. Can you evaluate the first pic? I think she might have smallis breastesis disease. Would you need more pictures to make your assesment?

You look good - Possibly a little younger than profile age in the face

not sure about how old do you look but you look pretty sexy and gorgeous, by the way nice tits

You're eighteen but you could pass as a high school sophomore.
You're very beautiful by the way

16-18, what were you hoping for? An older look?

18 I suppose, you look your age

Holden, ey? Yeah, you look 18 :P

Can't really tell but I like that first picture

You look about boobs years old... I mean titties... shit. Old enough... ;)

between 16 and 18. Nice boobs by the way.
11 private opinion(s)Only the asker and the opinion owner can see it. Learn more


You have a nice huge pair haha
Click "Show More" for your mentions
Loading...
;