boyfriend doesn't really play with them that much. Wondering why. Also, might be a bit of an odd question, but if you were to make assumptions about the girl who has these, what would they be? Just really curious.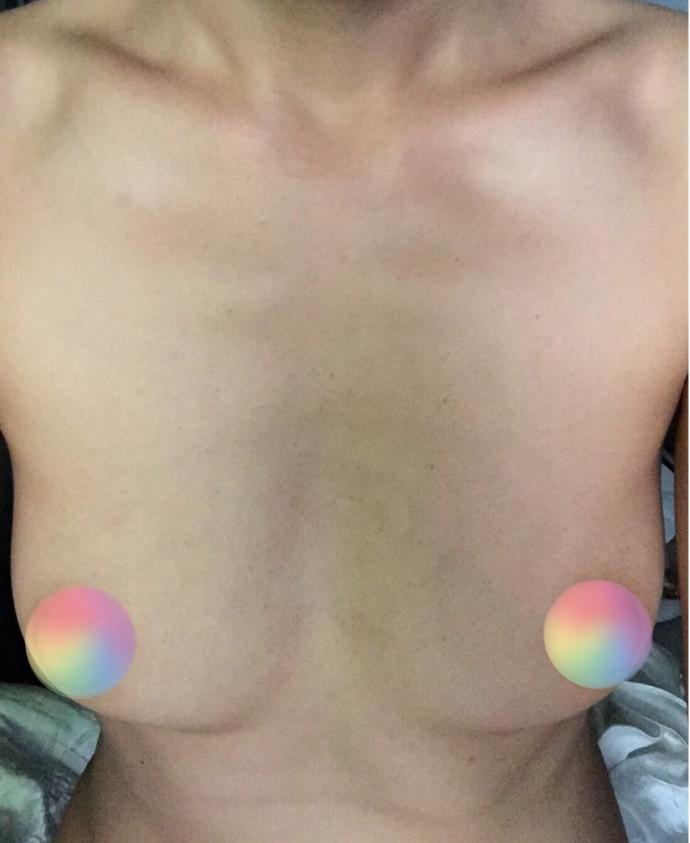 Updates:
---
Most Helpful Guy
Firstly, it could be he's more into butts or other areas, secodnly those are perfect and gorgeous breast wow, i have seen a lot of breast, yours are in the top 8 i have seen, to be honest if i wasn't alreqdy a boob guy those breast are what would have me won over to the boob side lol. I wouldn't worry about it too much about him spending little time with those beauties, its usually when he becomes less in contact with you and withdrawn is when you should worry, usually a resylt of either cheating, personal problems of his own, stress etc..
Most Helpful Girl
If he doesn't play enough according to your wishes, then teach him and show what you like. Sex is about communication, not silence.