Now granted she is a cam girl but she really doesn't need the money. She is financial rich and just does cam shows because she gets off on being watched. Things to note about her:

1. She has a kid
2. She is completely loyal to her man
3. She is fun and open
4. She is sexually open and adventurous to anything even bondage, role playing whips, threesomes. You just have to ask.
5. She is into fitness
6. She is currently 35 years old and look like this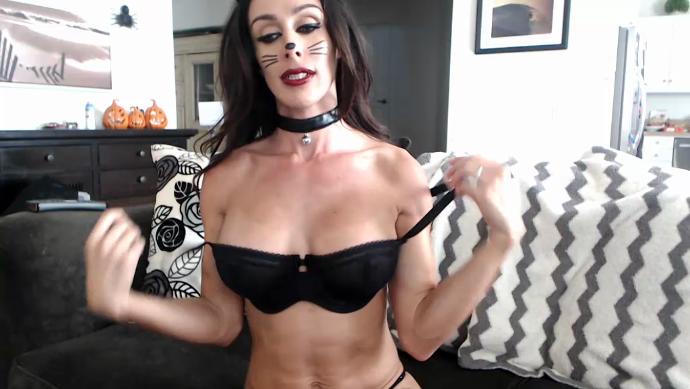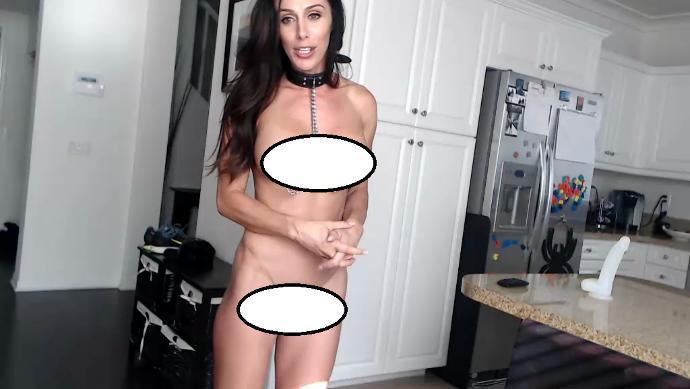 If we factor out the cam girl part is she ideally the girl most men would want? A wife who is fit, sexually adventurous, supportive, loyal and who has the body of a 20 yr old into her 30's.


15%(4)20%(12)

Vote

24%(8)

85%(23)80%(48)

Vote

76%(25)
Select a gender to cast your vote:
Updates:
---
Most Helpful Guy
HELL MUTHAFUCKIN' YEAH!!! That is totally my type!