Adriana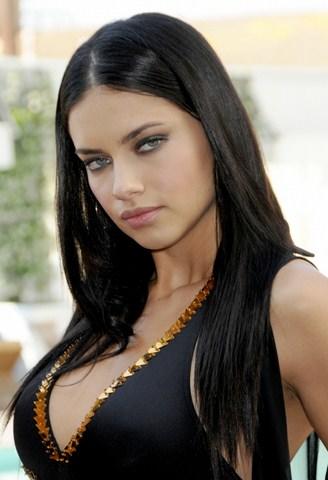 Joanna

Select a gender to cast your vote:
Updates:
---
Most Helpful Guy
Joanna is just a nice looking Internet make-up queen who looks like, literally, millions of other young women who are all doing their make-up to basically have the same look. Adriana Lima is a supermodel for good reason - the primary reason being is that she DOESN'T look like millions of other girls.
Most Helpful Girl
Who is Joanna? I saw a lot of questions about her here?
Adriana is gorgeous. I "hate" her for that haha.