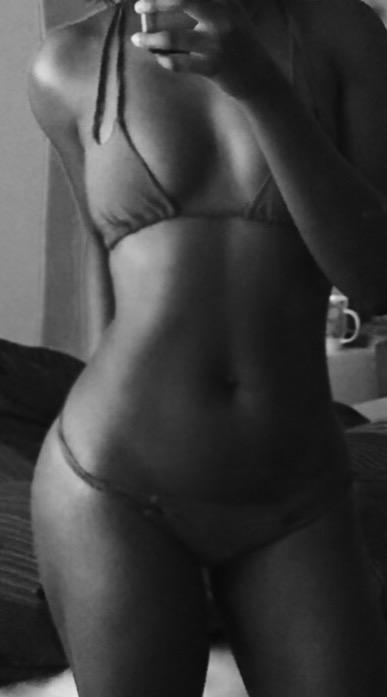 I have been in the gym at least four times a week for the past few months, and I have been working on my glutes especially. I want to know should I keep adding weight for more muscle bulk or should I maintain this size. i just want your opinions because I want to stop before my butt gets too muscular and not proportional for my stature. I am 5"6 and my measurement are:
bust:32
waist:24
hips: 36 ish maybe 37

i am 19 but I entered in the birthuyear randomly when making my account
Updates:
---
Most Helpful Guy
I would recommend maintaining that size, as a personal opinion. From the photos it seems like the perfect size for your body type and is in proportion with your physic.
Nothing like getting a Kim K ass that is completely ridiculous and looks stupid.

Depends whether you're working on your gluten for yourself or for guys/girls etc.

Most Helpful Girl
First of all... WOW! Perfect body! Well done! I know you worked a lot for it.
Second, I think you should maintain it. It's my opinion, but your body looks absolutely perfect now. With too much bulkiness you might start to look disproportionate. Keep toning! Damn! I envy you so much hahaha.