Racist skinhead boys sexy or not?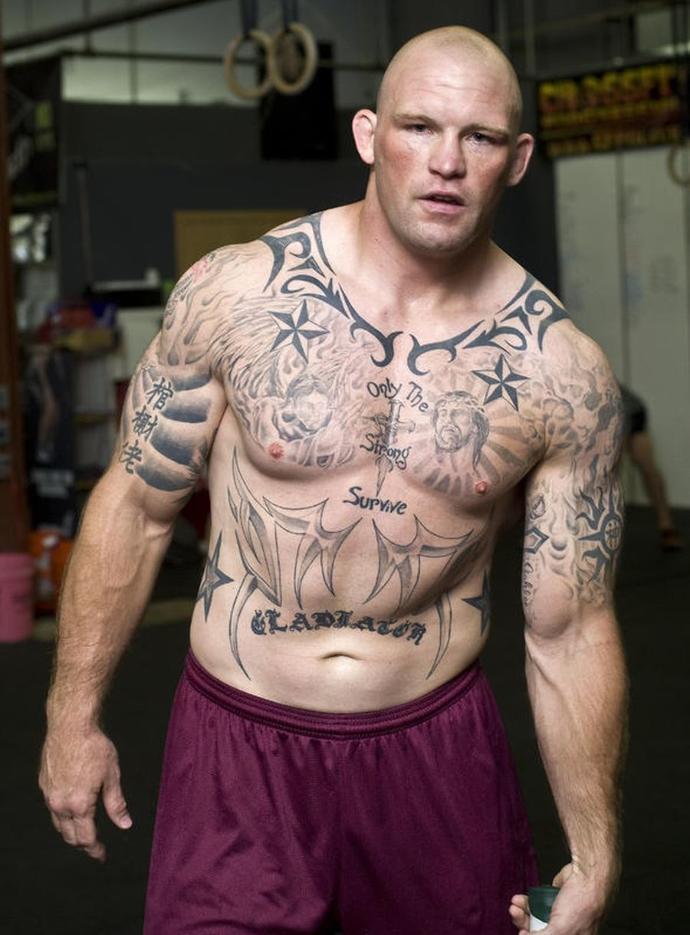 No, they are too scary and intimidating
Select age and gender to cast your vote:
Updates:
---
Most Helpful Girl
Vin and Steve Austin (1&3). I don't think they're skin heads. I do think they're attractive but the whole race thing annoys me.
Most Helpful Guy
Shaving your head doesn't make you a skin head.