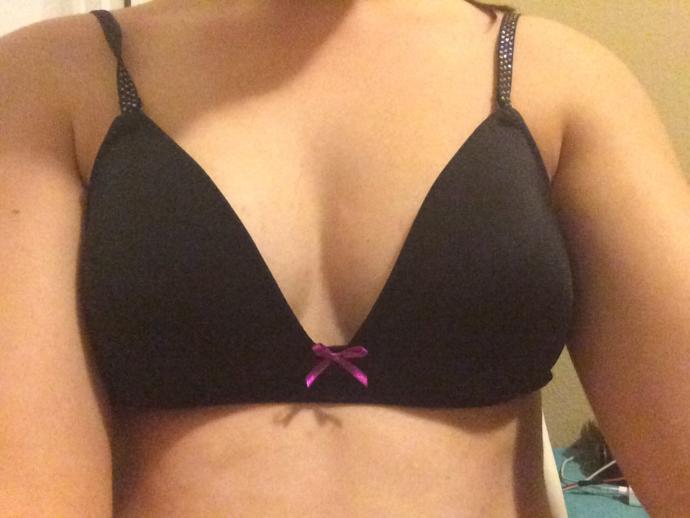 White shirt so without a bra.


I'm curious so here it is. Pic of me in a bra !
Select age and gender to cast your vote:


Girls can not vote on this poll
Updates:
---
Most Helpful Guy
you know... for me... those boobs are decently big for my standard, but for US standard they are definitely medium... but more important than the absolute size of the boobs is the relative size of the boobs in comparison to your body... that is, if you are slim then ur boobs are pretty good, but if you are nearly chubby then...