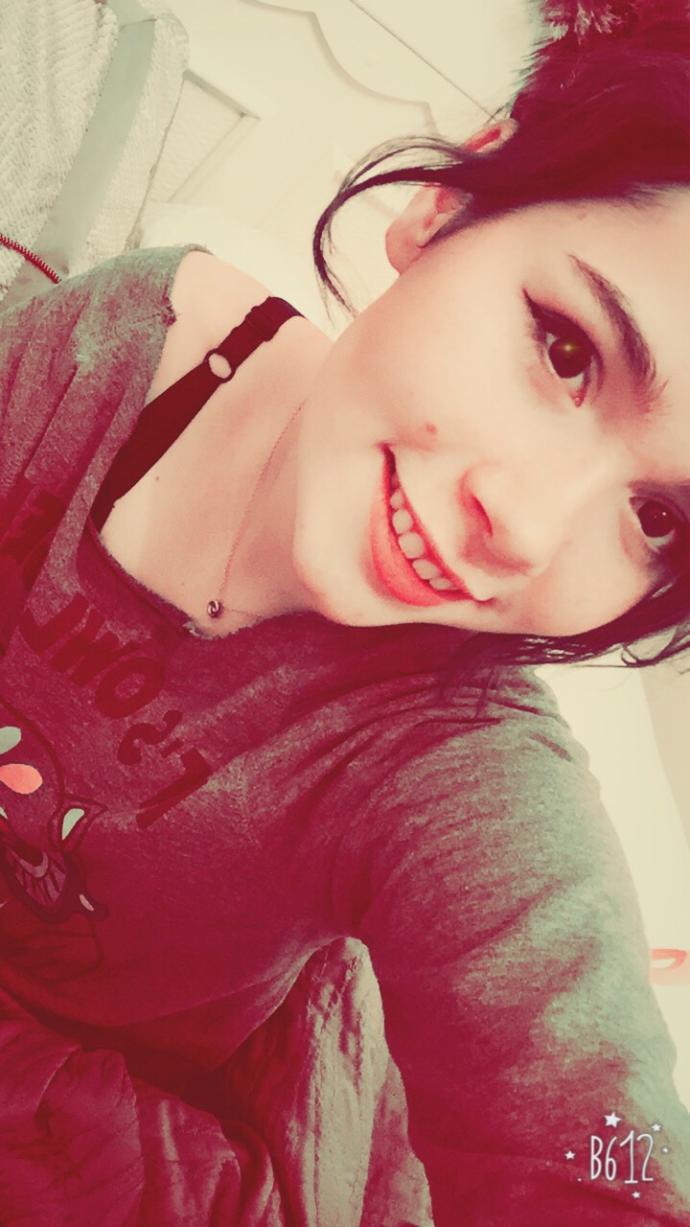 Okay that's what I look like, I'll list down my physique
Height: 5"5
weight: 116lbs
bust:C cup
waist:25
hips:37
Okay, so I am a "cute" nerdy girl, I am smart and tomboyish. I like watching movies and playing video games. I am not controlling or force people to do things. I enjoy books and music. I am not super loud but not quiet either. I have a sense of humour ( I make people laugh and can take a joke) Over all, would I make a good girlfriend?
Updates:
---
Most Helpful Guy
Does this even need to be asked? I mean heck, you look 1 in 7 billion. Good girlfriend? hell no, you'd make an amazing one as long as you aren't a serial killer or serial rapist or something unless they are into some weird roleplay or fetish. How old are you? There aren't many girls out there like you and generally they dont look nearly as good as you either.
Most Helpful Girl