I'd like to have your opinions on which picture should serve as my main profile picture. And which three pictures should I use? Thanks in advance for your valuable opinion.

Photo 1


Photo 2


Photo 3


Photo 4


Photo 5


Photo 6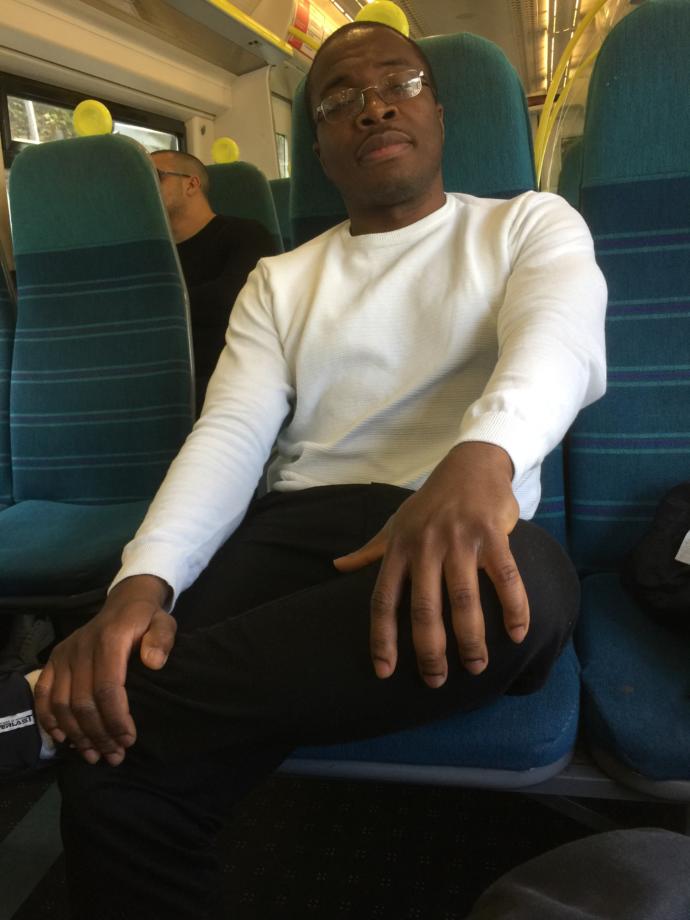 Photo 7


Photo 8

Updates:
---
Most Helpful Girl
Is this a joke? Lol hell no to pic 2, pic, 4, pic 8,.. you know what just retake pictures but with you smiling more, clothes on, and no woman/friends.
Most Helpful Guy
Picture 7 but with you smiling for your main.

I wouldn't use 2 depending on what site you're in (yes, you're in shape, but it sends the wrong message) 8 and 6 have too many other people.