please be kind. i suffer from really bad body dysmorphia towards my stomach/ass. my friends and guy friends tell me i look fine but i'm seriously really depressed about my perceived flaws. tonight has been particularly bad and i was self harming because i'm so depressed. i just need some reassurance so i can relax. i have been in therapy for this and it didn't work so i stopped but i think i'm
going to go readmit myself because every day just feels worse. i body check in the mirror at least 50 times a day and if i catch myself in the wrong lighting my whole day is ruined. i feel like my stomach is huge, my hips look weird and my hip dips are embarrassing, and my butt is flat and unattractive to guys.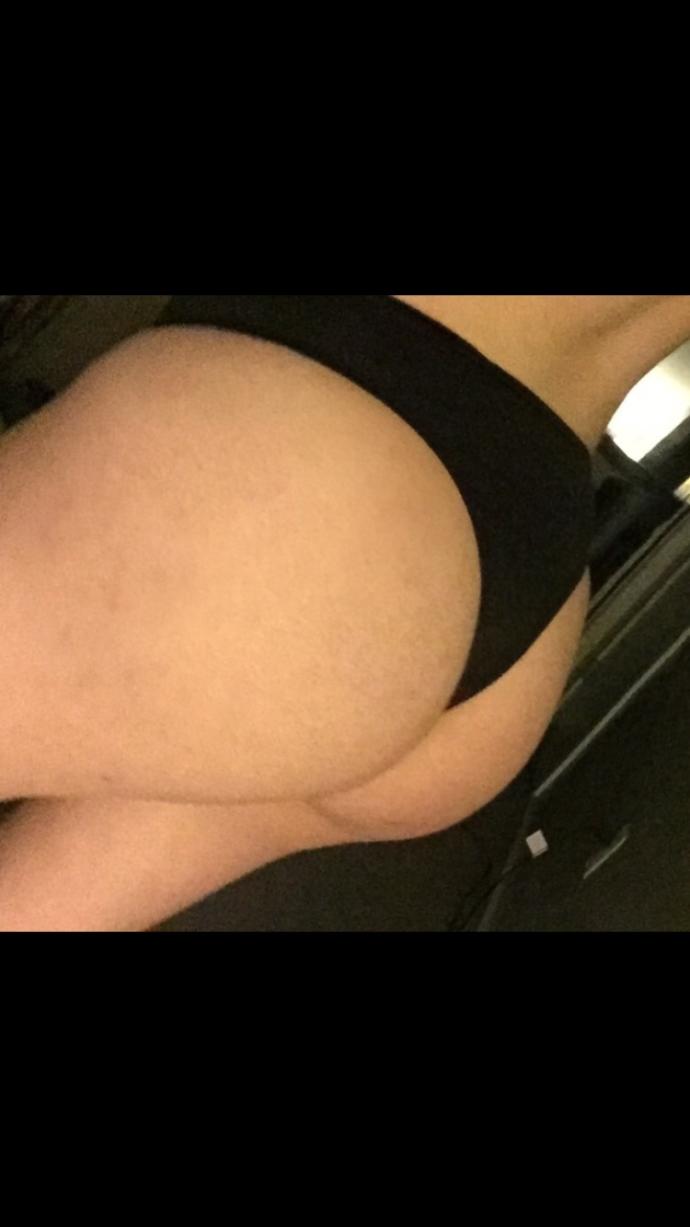 Updates:
---
Most Helpful Guy
The only photo that isn't absolutely terribly blurry or dark is the second one. From what I can actually see though your body looks perfectly fine. I don't know why you think otherwise. Just remember, you could be a guy. Us men have to be a solid 11/10 gym rat for girls to actually compliment our bodies. Our bodies are almost always portrayed as gross or comical. So whenever you're feeling down about yourself, just remember that. Simply having a woman's body automatically makes your body more attractive than over half of the human population.
Most Helpful Girl
Girl, you have nothing to worry about you have a great body that most non-asshole, non- douche guys will worship.
The ones who'll tell you that it not great are the assholes who want to make you feel worse about you so they can grab a chance , dont worry sweetie