I colour my eyebrows because they're naturally almost invisible, but I think eyebrows are tricky because they can often look as too much or unnatural. Especially giving them a different volour than they're naturally. I use eyebrow mascara by the way.
(my eyes are a bit red from my contact lenses)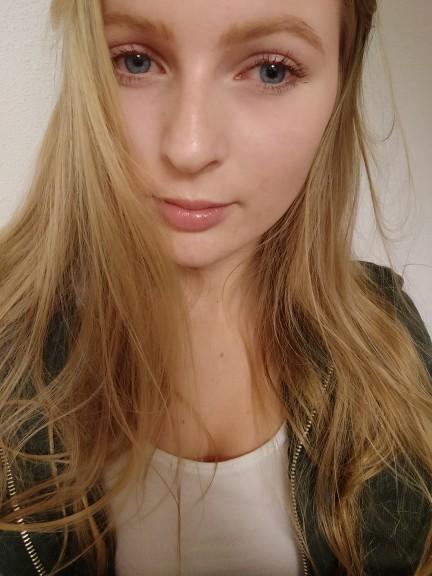 Updates:
---
Most Helpful Girl
I think they look good. They're almost as dark as your hair so it definitely doesn't look weird. I personally think it looks weirds to have light hair and dark ass eyebrows.