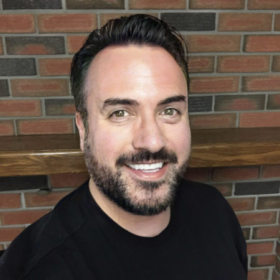 Relationship: Dating
Works in: Computers
I'm pragmatic with a pornographic memory.
I'm the author of IGNORE AND SCORE, which is a book and an online Video Course.
My intentions are to help my fellow man (and woman) from tripping over the same dating and relationship speed bumps I have.
I tend to have a focus on helping guys just because they's my experience. We guys sometimes let our egos hold us back from empowering each other (with our shared knowledge and dating insights) because of our own insecurities and I hope I can make steps to prevent this current trend from steamrolling over our next generation of men.
Men, help each other!
You can find my book on Amazon here:
www.amazon.com/.../
My Blog:
https://www.datingdynamicsformen.com/
My Courses:
https://members.datingdynamicsformen.com/
Xper Points 17,864
Moderation Success Rate
No. Superb Opinion