Given the (unrealistic) chance, would you marry a real life royalty?

Princess of Monaca


Princess of Sweden



Prince Hisham bin Hussein of Jordan😍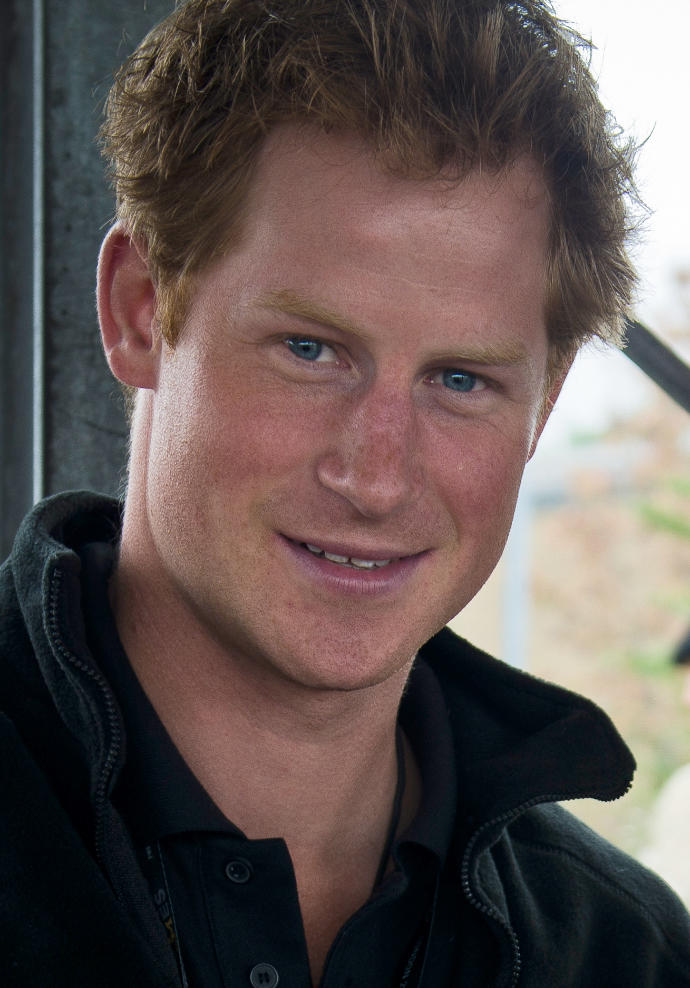 Prince Henry of Wales


52%(33)49%(56)

Vote

46%(23)

48%(31)51%(58)

Vote

54%(27)
Select age and gender to cast your vote:
Updates:
---
Most Helpful Guy
Yes, I would.
#1. A princess as a wife.
#2. Royalty
#3. Instant and easy fame
#4. Shortcut to money
#5. It'd make me a different person in this horde
#6. Somebody to fk on a comfortable bed
#7. I love mansions
#8. Rolls Royce?
#9. I'll be happy. Sure. She's also a human being.
#10. This is the tenth point I forgot.
Most Helpful Girl
Probably not. There is a lot of responsibility and pressure associated with that, and I'm not sure I would want to deal with the added stress. However, there's a slim chance I might if we really, truly loved each other. I'd have to adapt and learn as much as I can to be supportive.