I could guess in which cultures the family chooses your partner and in which not, but it's safer to ask people from over the world :D
Poll included which leaves all options open. If you have knowledge about the subject and would like to give some info, feel free!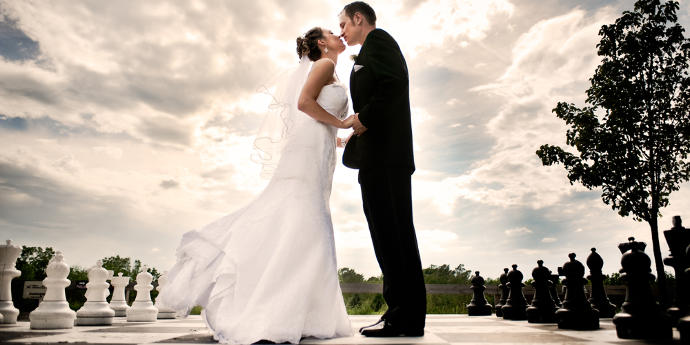 We can choose our own partner

Free choice is more common than the family choosing

The family choosing is more common

In my culture it's always the family that chooses.
Select age and gender to cast your vote:
Updates:
---
Most Helpful Girl
Most Helpful Guy
I choose my own and chose my own even at the defiance of my father who didn't like me marrying an independent career woman and not a traditional Japanese housewife. He missed our wedding and we proceeded without his blessing.

That said, I'm from Japan where it is wasn't too long ago, especially in rural areas, where people were arranged by their families in marriage. For example, my wife's parents were arranged in this way, along with my own grandparents.

In both cases, the result was a relationship devoid of passion. There was loyalty, peacefulness, stability, etc. but no passion, no tender hugs, no kisses. Apparently my wife's parents never even had sex except when they decided they wanted children, and that was the end of their sex life after that.

I'm pretty glad this tradition is no longer held.