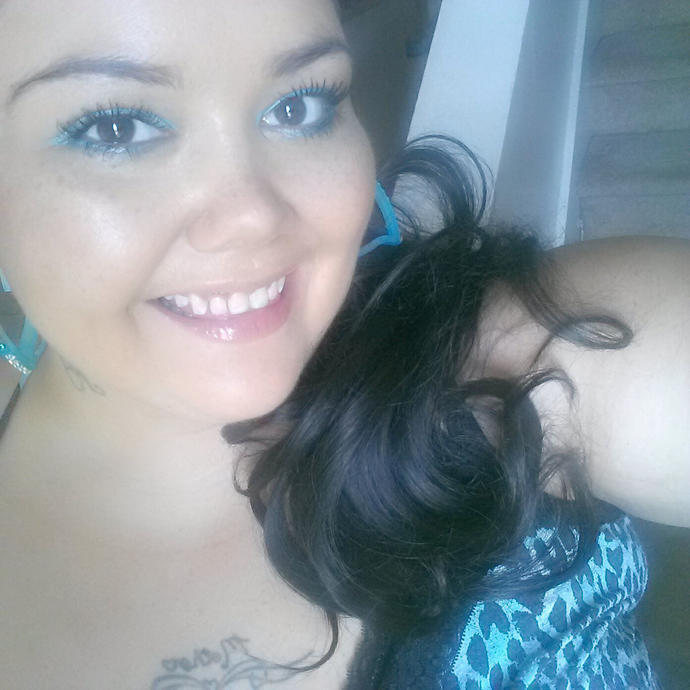 This is white balance. Makes me look washed out. OR


This is sunshine setting. Which looks better cause apparently some people find my sunshine setting stupid. I like the glow of the sunshine setting personally. Which looks better?
Updates:
---
Most Helpful Guy
Your skin looks nice in sunshine setting (warmer is good). But the whole shot is sort of orangey, and that is too much.

If you can, light your shots well before you take them so you don't have to rely as much on camera settings.

Find a warm light and position it off to the side, so it casts a shadow which brings out volume. Lighting is more complex than that, but it's a great start.