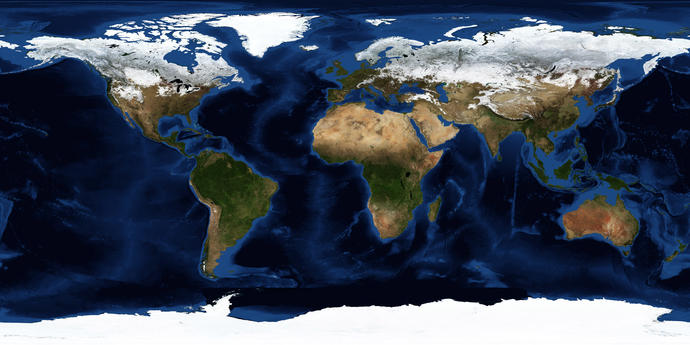 I've only been to 4... But don't you worry, that number would expand in the future... When I get off GaG.
Select a gender to cast your vote:
---
Most Helpful Girl
Most Helpful Guy
I love to travel and my parents have travelled a lot with me when I was a child, so let's see (I actually don't know myself):
Switzerland (my home country), Germany, Austria, Liechtenstein, Netherlands, England, Scotland, Finland, France, Spain, Italy, Greece, Egypt, USA, Costa Rica, Indonesia (Bali), Japan, South Korea, Hong Kong and Macau. So that'd be 21 including my home country. So still tons of places left to go to :-).